Meet the Team
Entrepreneur Frederic Jouhet founded MacuHealth in 2006 with the best team possible. We are proud of our ever-expanding team and always looking for people with similar passion & experience. If that's you, please email us and learn more about the company.
The Leadership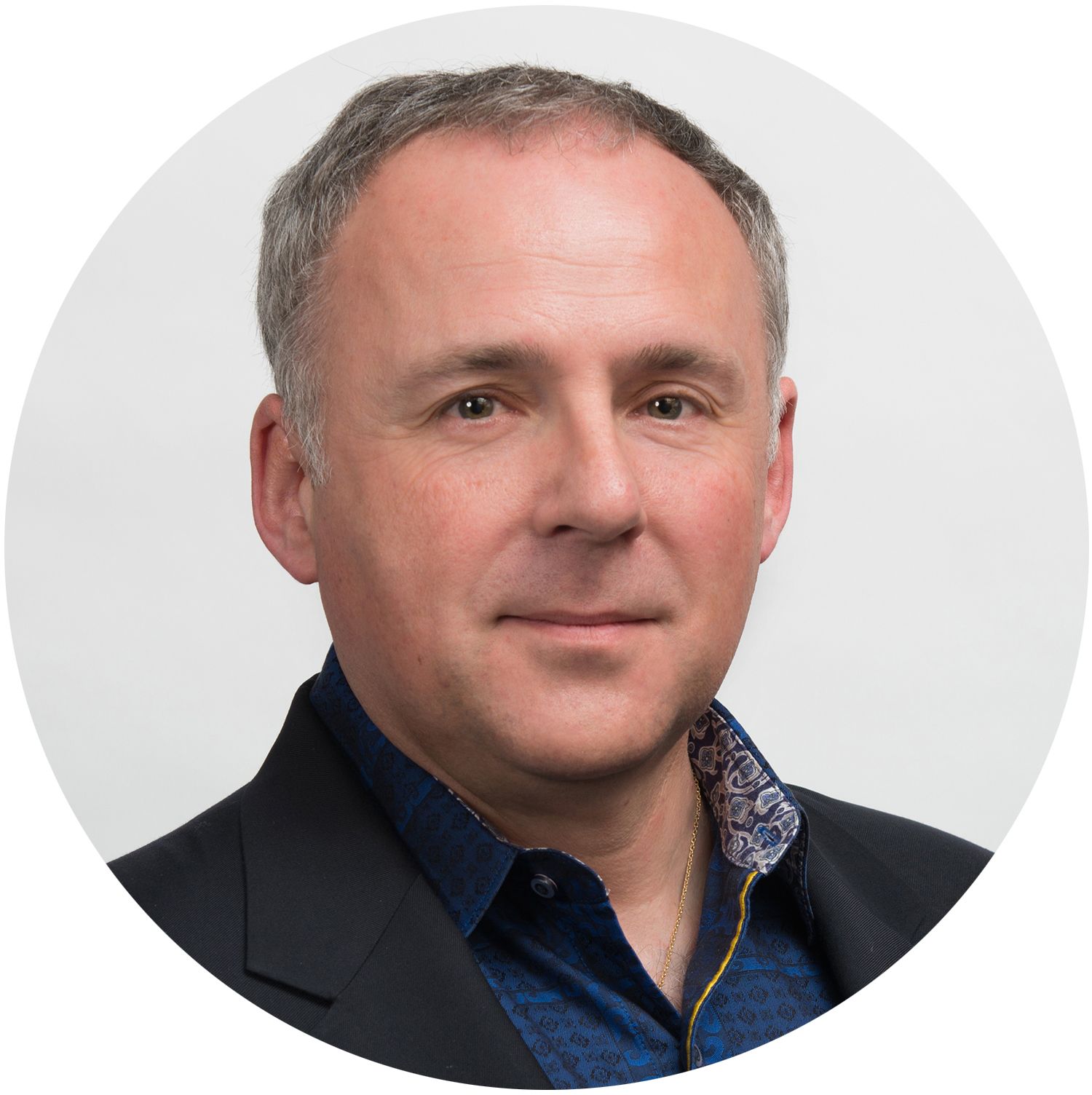 Frédéric Jouhet
Founder – CEO
Headquarters
Birmingham, MI
Frederic@macuhealth.com
Frederic Jouhet is a French born entrepreneur who has founded several startup companies in the United States and Europe. He spent over fifteen years with Wall Street Firms. A former professor of law, he taught at several law schools including the University of Detroit Mercy School of Law and the University of Michigan. He is a graduate of the Université d'Auvergne Ecole de Droit et de Sciences Politiques, France, with a Masters in Banking and Business Law as well as a graduate from The University of Michigan Law School where he received his LL.M. (Masters in Law) in 1996. He served as an officer in the French Navy.
Yet, around here he is maker of deals, listener of both genius and stupid ideas, tracker of customer orders, manager of tons of data for daily operations, cheerleader and protector of employees in the field, and getter of everyone on the same page.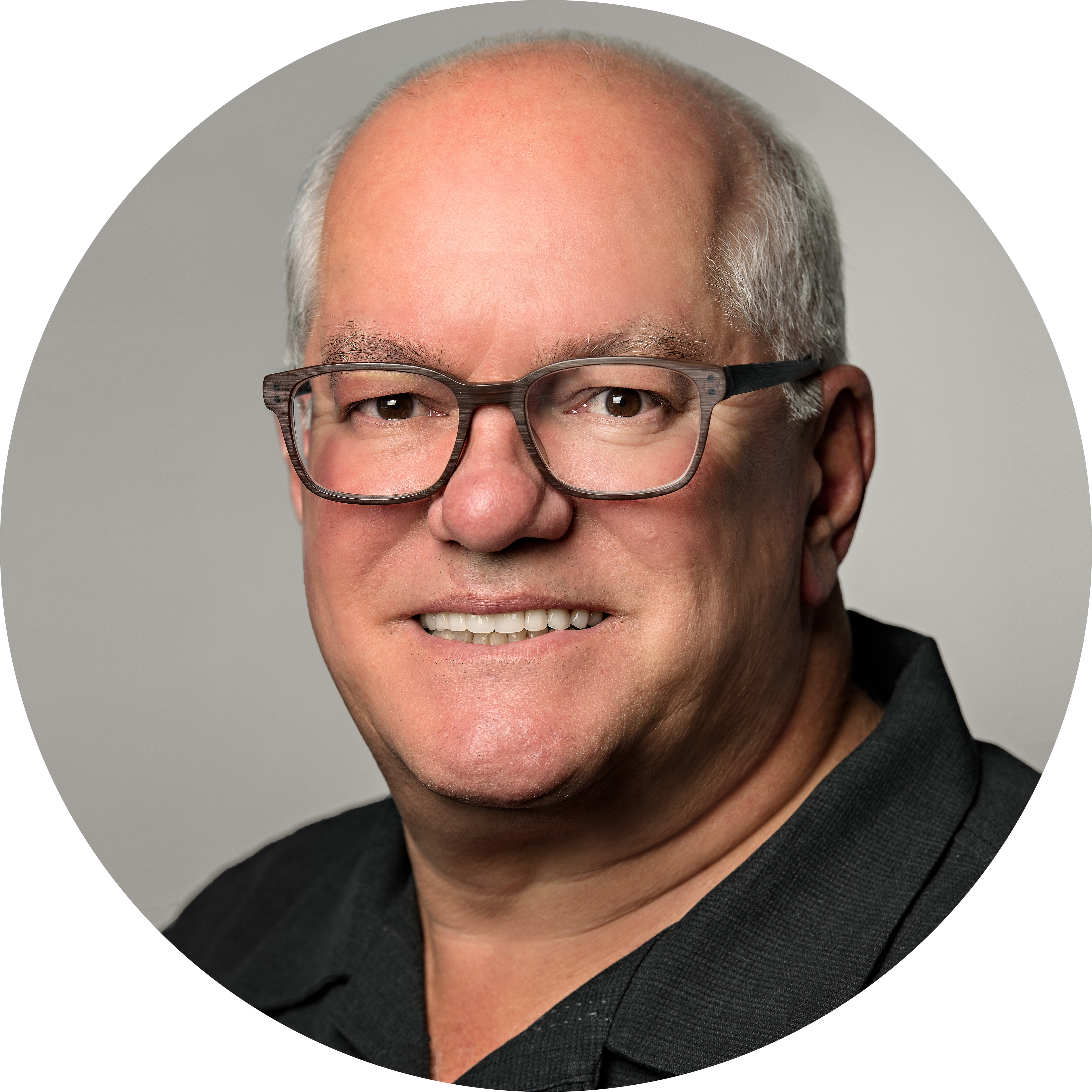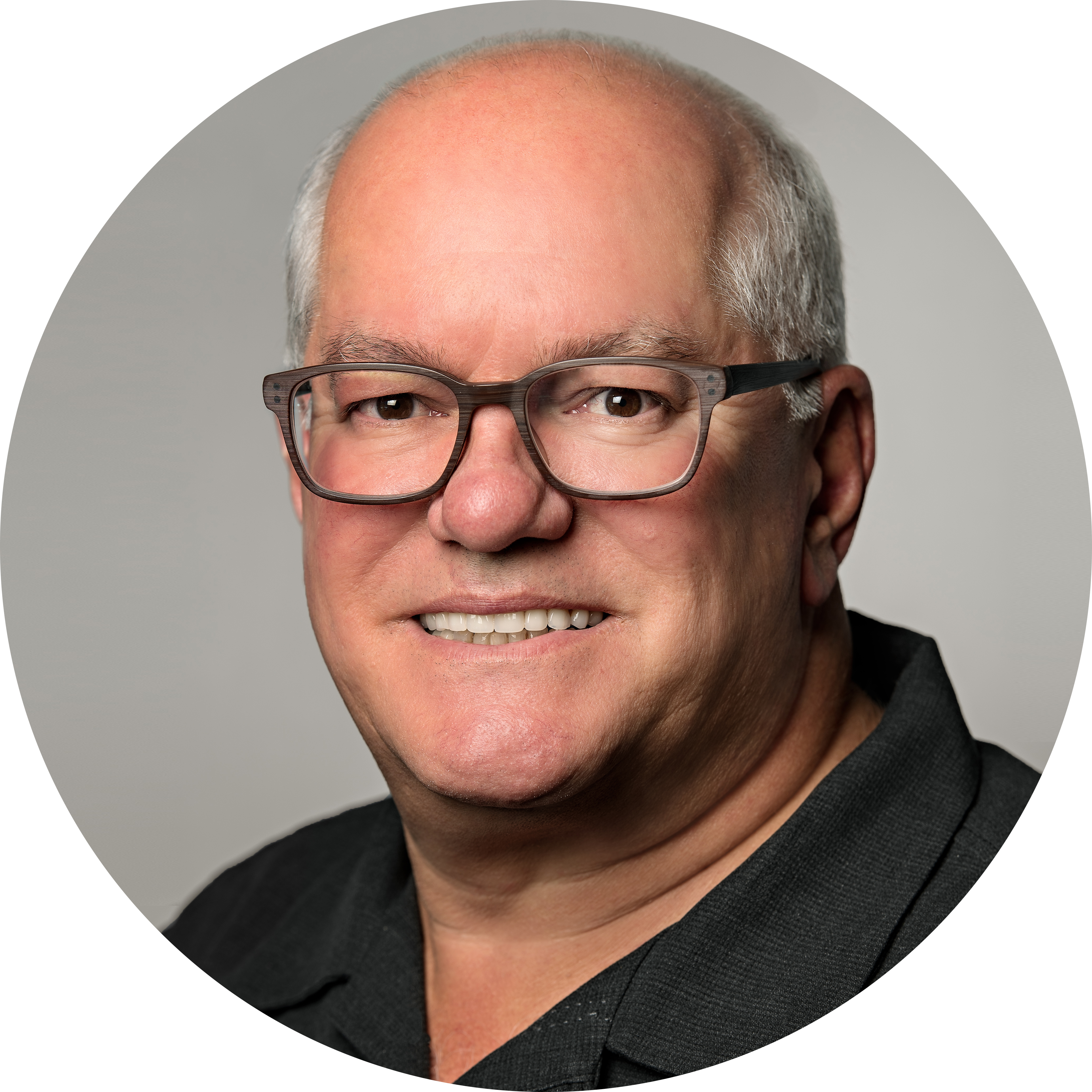 James Masciangelo
Chief Financial Officer
MacuHealth Distribution
Phoenix, AZ
jmasciangelo@macuhealth.com
Jim has served as Vice President of Finance and Controller for various publicly traded and privately held companies specializing in the eye care industry, including Pilkington Barnes-Hind, Akorn, Inc. and Santen LLC.  He has extensive experience in accounting, business systems, and GMP regulations pertaining to medical devices and pharmaceuticals.  Jim did his post graduate studies in finance at Arizona State University, and earned his B.S. in Accountancy from the Williamson College of Business Administration at Youngstown State University.
The Professionals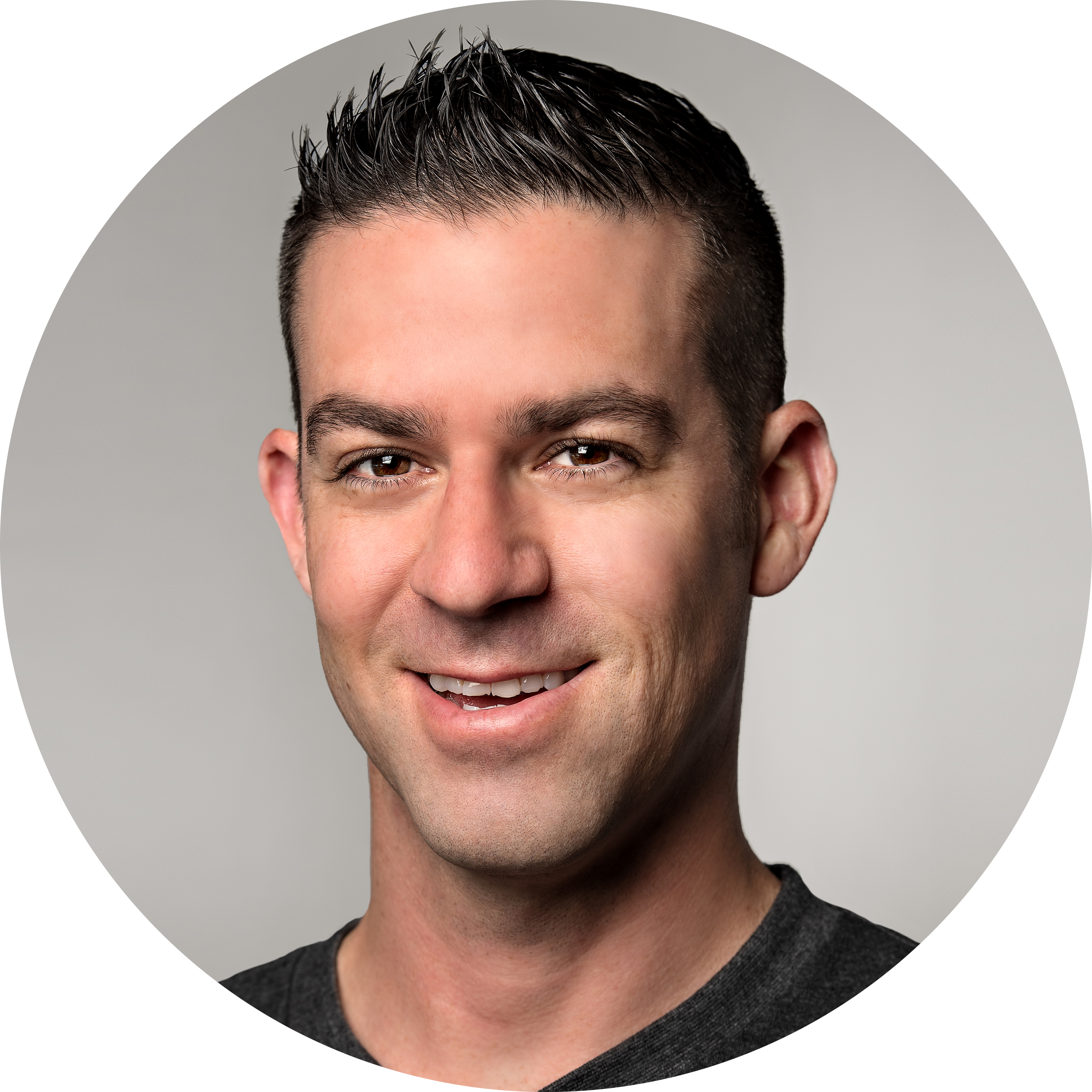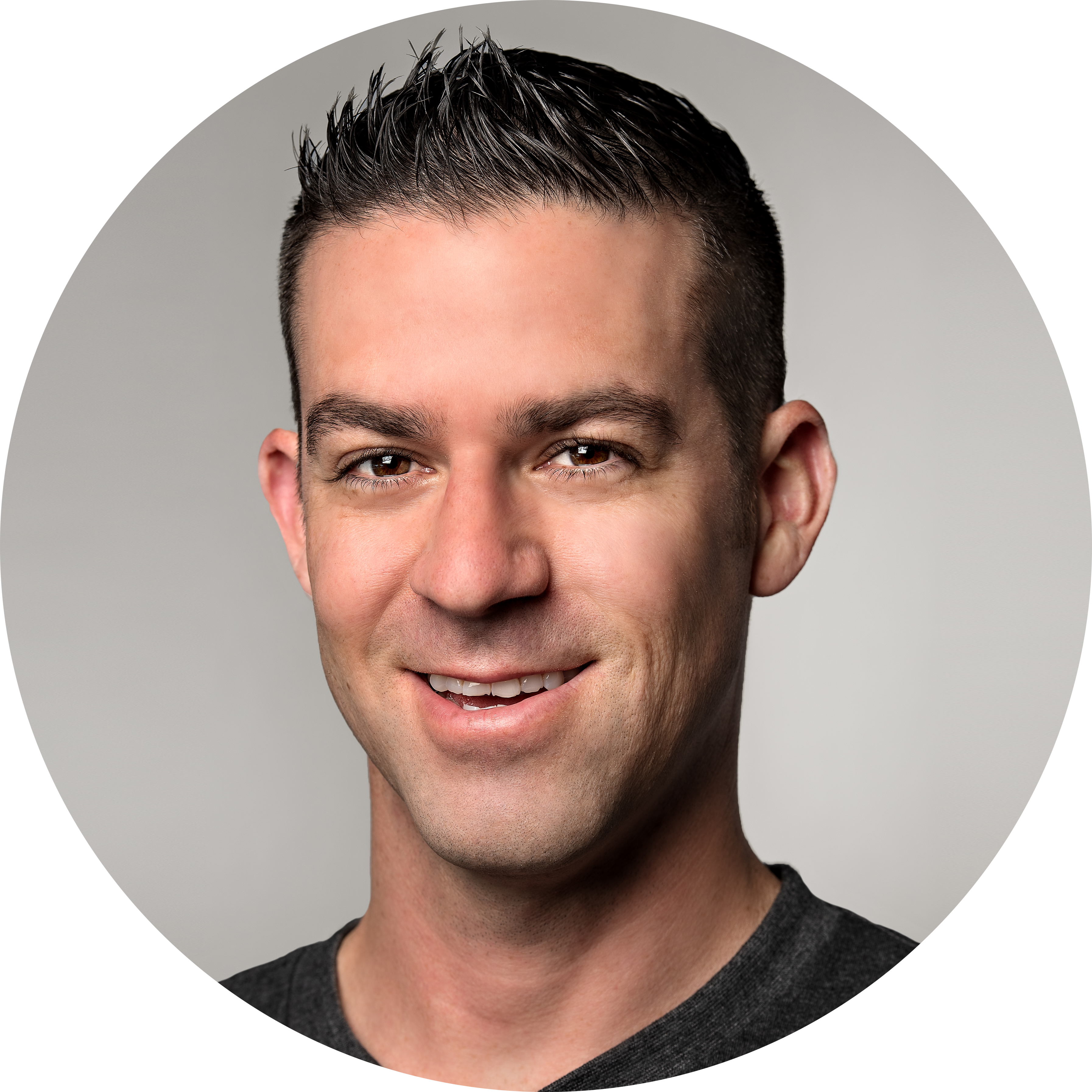 Benjamin Cohen
Director of Logistics
Phoenix, AZ
bcohen@macuhealth.com
Ben has worked in the optical industry for over 20 years as an optician and lab manager.  He manages vendor relationships and the supply side of the business.  When we need the best solution to a supply-side problem, Ben gets the first call.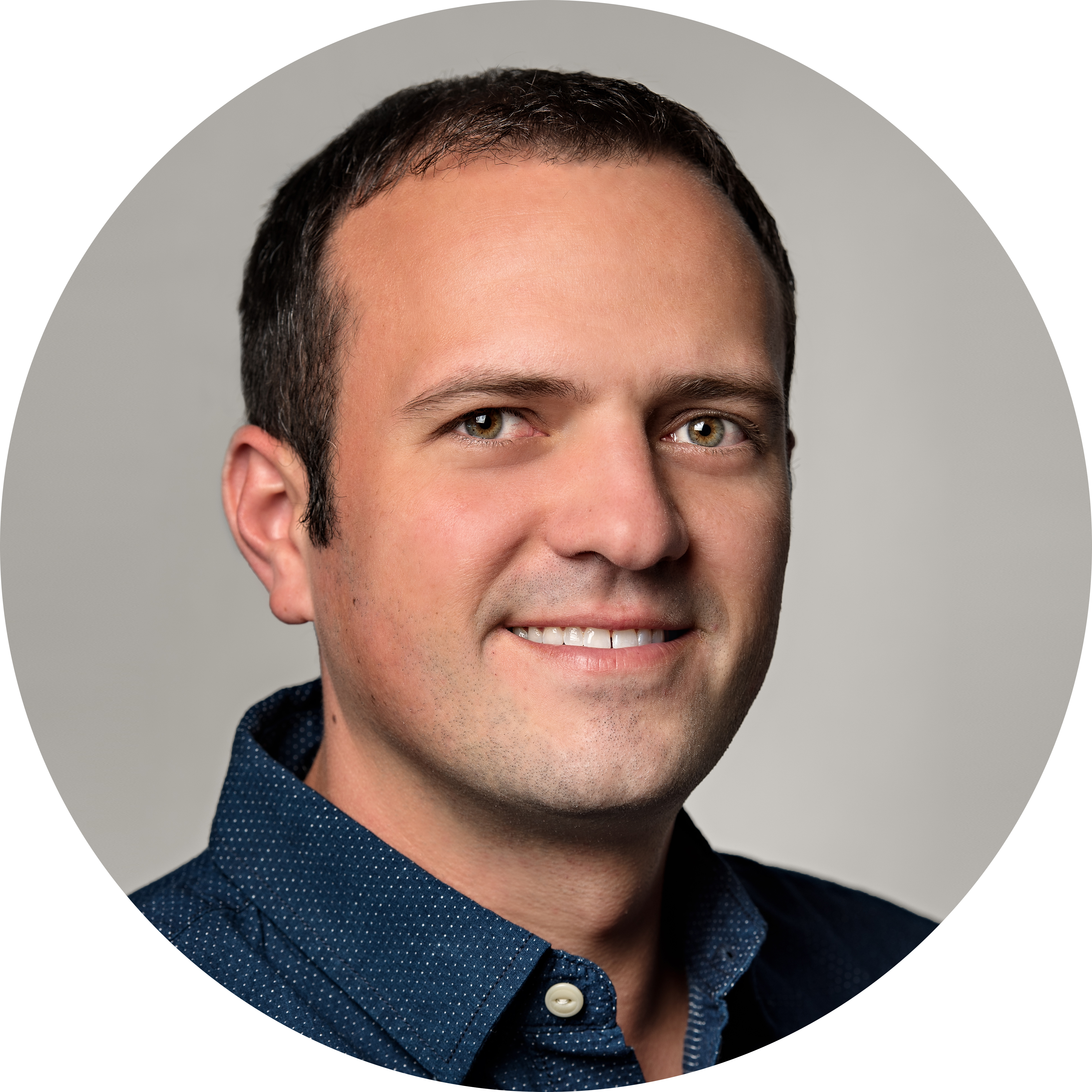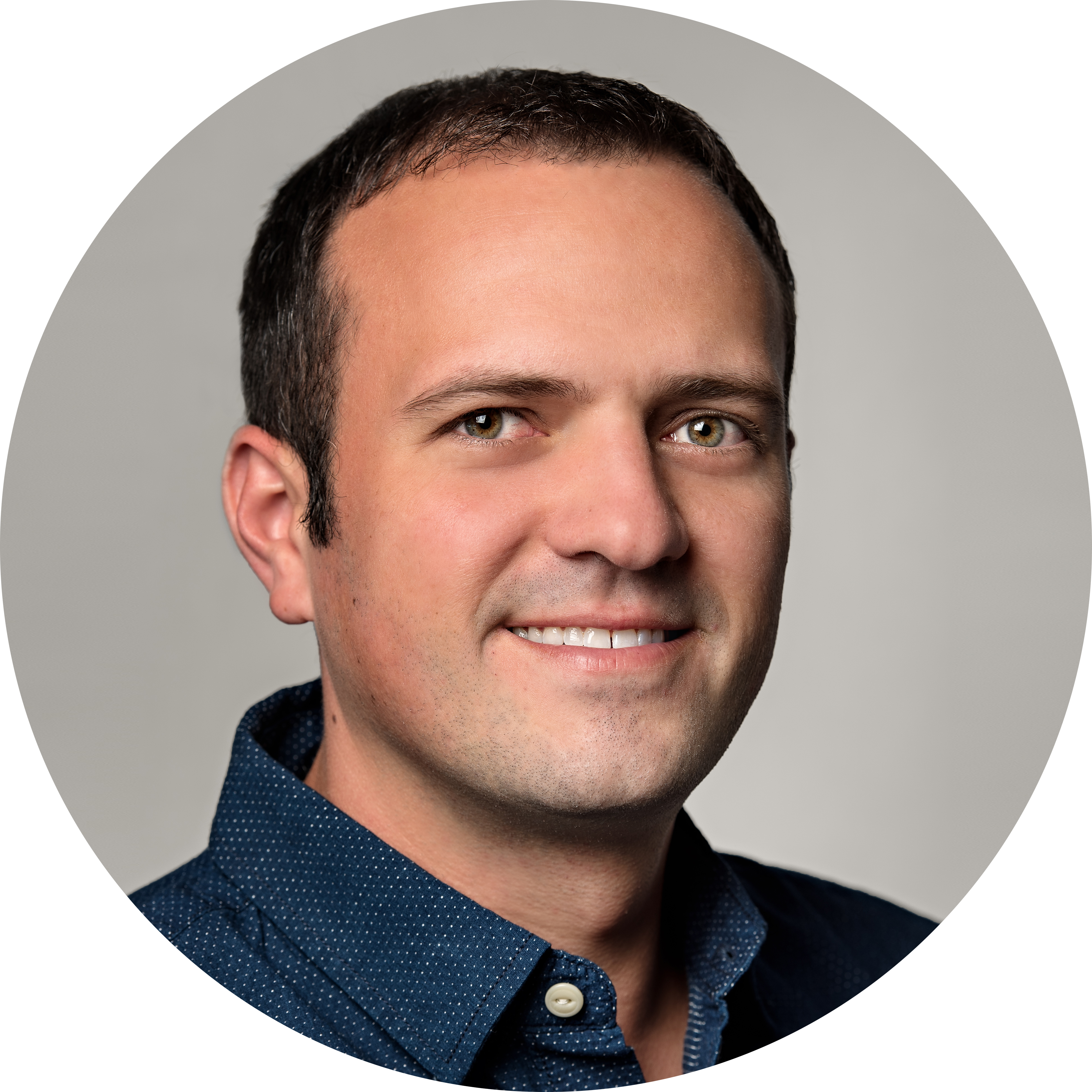 Josh Allmond
Director of Customer Service
Phoenix, AZ
Jallmond@macuhealth.com
Josh is our Director of Customer Service.  He has a passion for working with people, and has over 8 years of sales/customer service experience in a variety of industries.  Most of our customers are extremely pleased with our products and service, but if we disappoint in anyway Josh will make it right.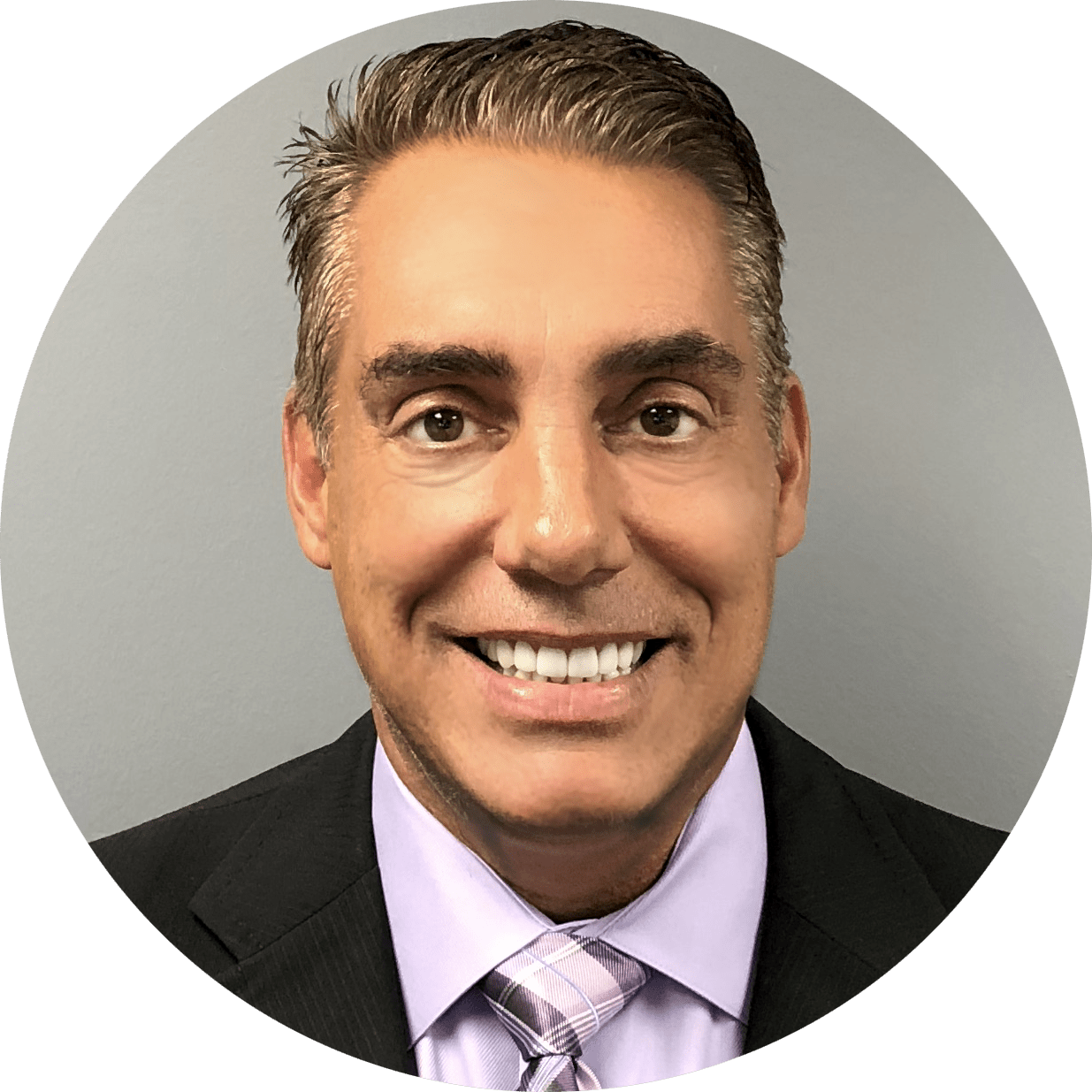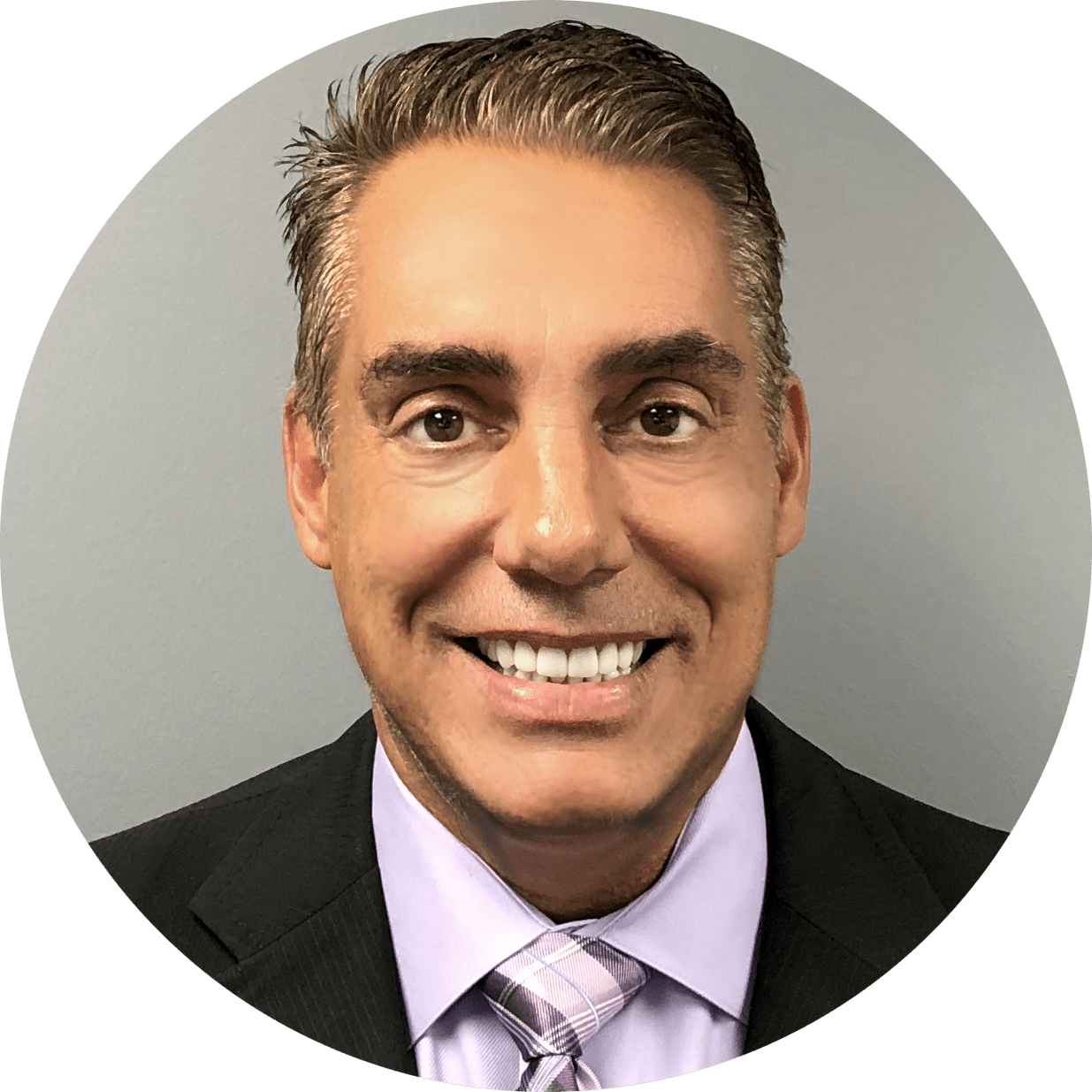 Keith Kamalich
Director of Special Accounts, Director of Sales – North East
kkamalich@macuhealth.com
Keith is an optical industry renown staple. He has over 30 years' experience in the optical industry ranging from medical devices to frames and from sales representative to CEO. He is now bringing his relationship skills to the MacuHealth team where his focus will center on Key Special Accounts. Keith has a large personality that will wow you, matched by a massive knowledge of the industry and a mastery of the sales process.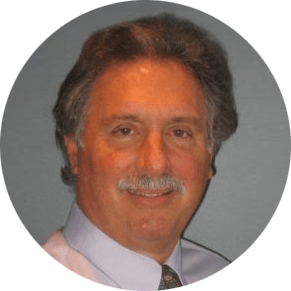 Harvey Hanlen
Director of Professional Relations
Harvey P. Hanlen, OD, FAAO has been in private Optometric practice for over 40 years. He did his undergraduate work at the University of Maryland and received his Doctor of Optometry degree from the Pennsylvania College of Optometry in 1974. He was the President of the Mid-Counties Optometric Society in 1978, served as the President of the Pennsylvania Optometric Association in 1982 and served as the 78th President of the American Optometric Association, completing his term in June, 2000. He served on the Board of Trustees of the Pennsylvania College of Optometry, now Salus University, for 6 years.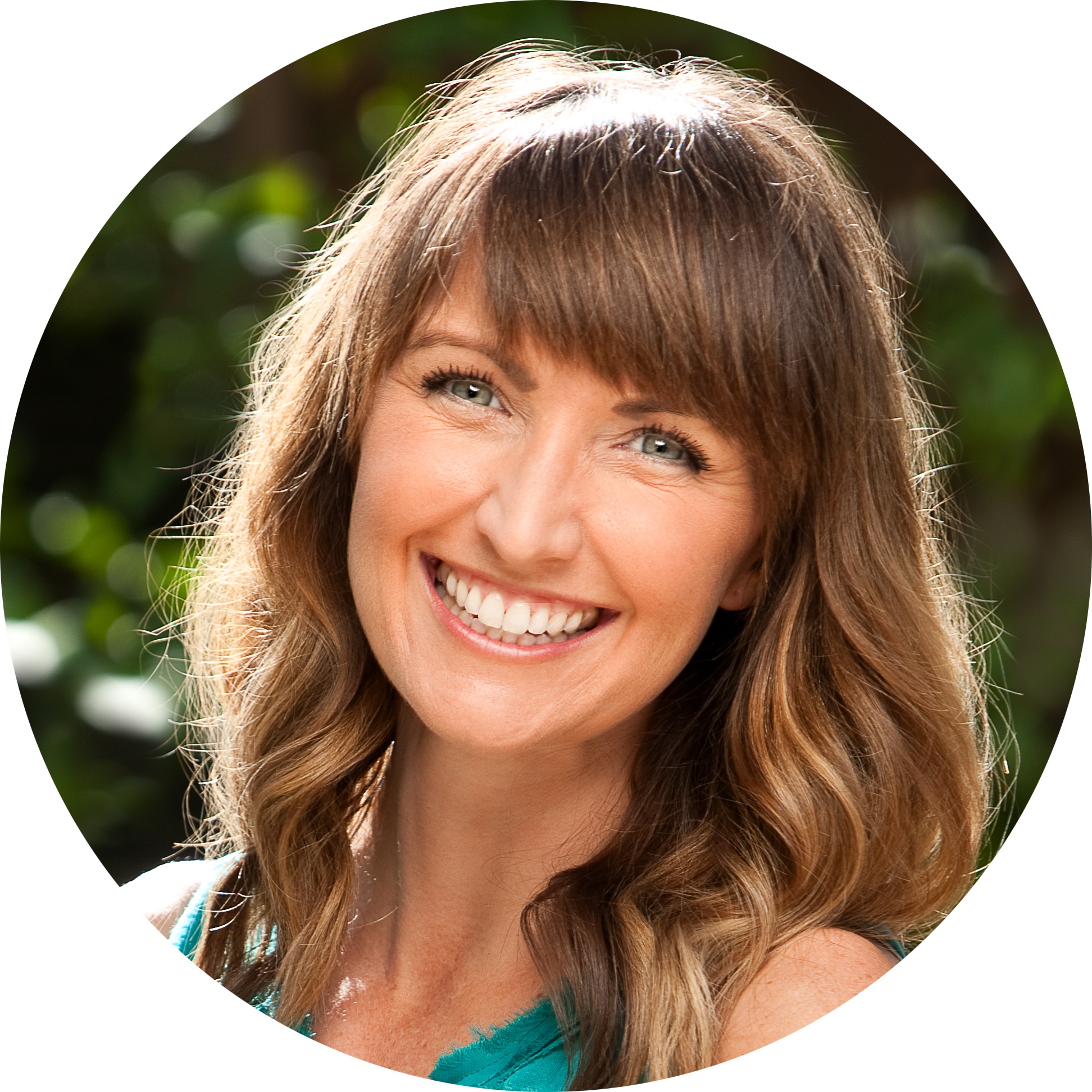 Emily Blum
Director of Education and Training, Internal Sales
Phoenix, AZ
eblum@macuhealth.com
Emily has a background of over 15 years in medical sales, and a love of working in Optometry since her first role in this field, in 2010.  She joined MacuHealth in 2015 as an outside sales representative and now enjoys supporting the company and sales team in many facets.  She finds fulfillment working with the great team and customers at MacuHealth and is passionate about the impact nutrition can have on patients' vision and ultimately, their quality of life.  Outside of work, Emily enjoys spending time with her husband, daughter and 2 spoiled dogs, being active & outdoors and spending time friends.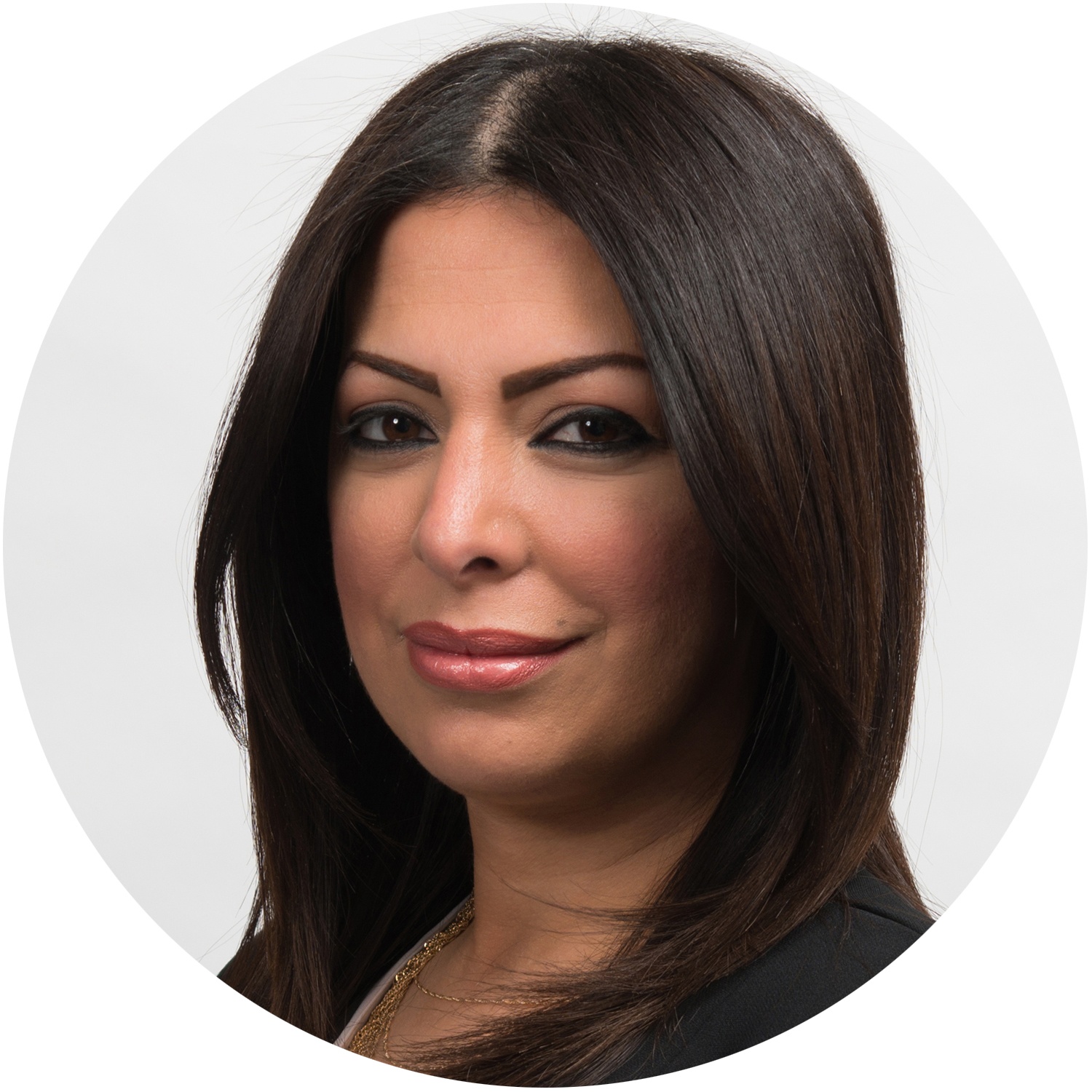 Diyan Hermiz
Office Manager – Executive Assistant
Birmingham, MI
dhermiz@macuhealth.com
Diyan is a seasoned executive with prior experience in operational direction and support in the distribution and legal industries. Currently, her responsibilities include all operational/administrative oversight and direction for a number of companies in various healthcare-related markets. She is a tech-savvy individual with a flawless track record of delivering matchless support facilitating fast-scaling growth.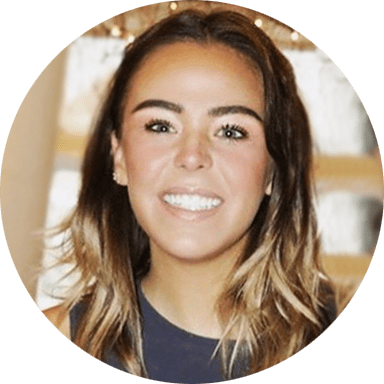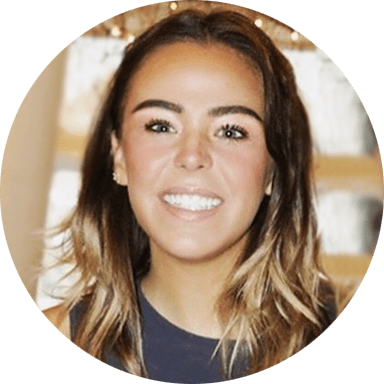 Sara Uffelman
Creative Director
Birmingham, MI
suffelman@macuhealth.com
Sara is a multi-disciplinary artist and graphic/web designer.  She is a graduate of the University of Michigan Stamps School of Art & Design and has also studied Design and Marketing at Central Saint Martins University of the Arts, London.  She is an expert in Adobe Creative Suite and maintains extensive knowledge of web design, social media marketing, and brand anthropology.  Sara joined MacuHealth in 2016; her responsibilities include conception, creation, and management of MacuHealth branding across all marketing channels.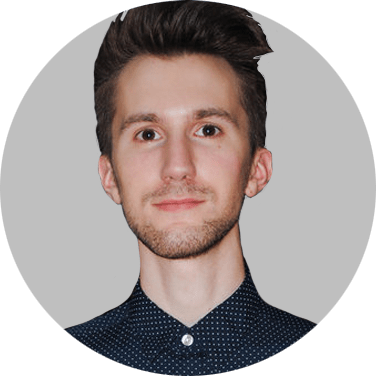 Aaron Kozlowski
Graphic Designer
Birmingham, MI
akozlowski@macuhealth.com
Aaron is a multi-disciplinary artist and graphic/video designer. He is a graduate of Wayne State University, holding a Bachelor's of Fine Arts with concentration in Graphic Design, as well a a minor in Art History. He is adept in the Adobe Creative Suite, specializing in digital and printed graphics, motion graphics, as well as video and sound editing. Aaron joined MacuHealth in 2019. As the graphic designer, Aaron is responsible for the execution and creation of all branded graphics, ensuring consistency across the company, as well as the creation of company video content.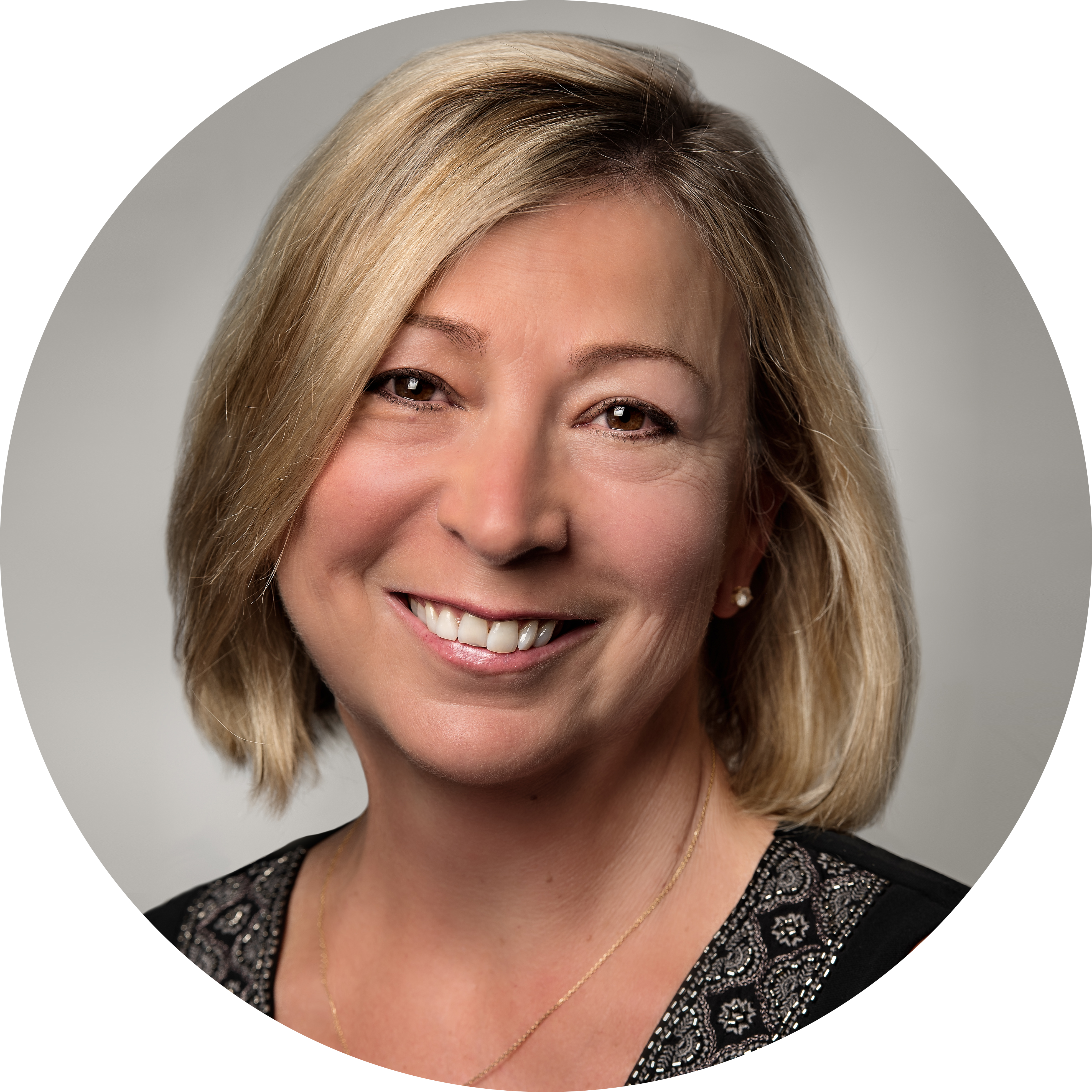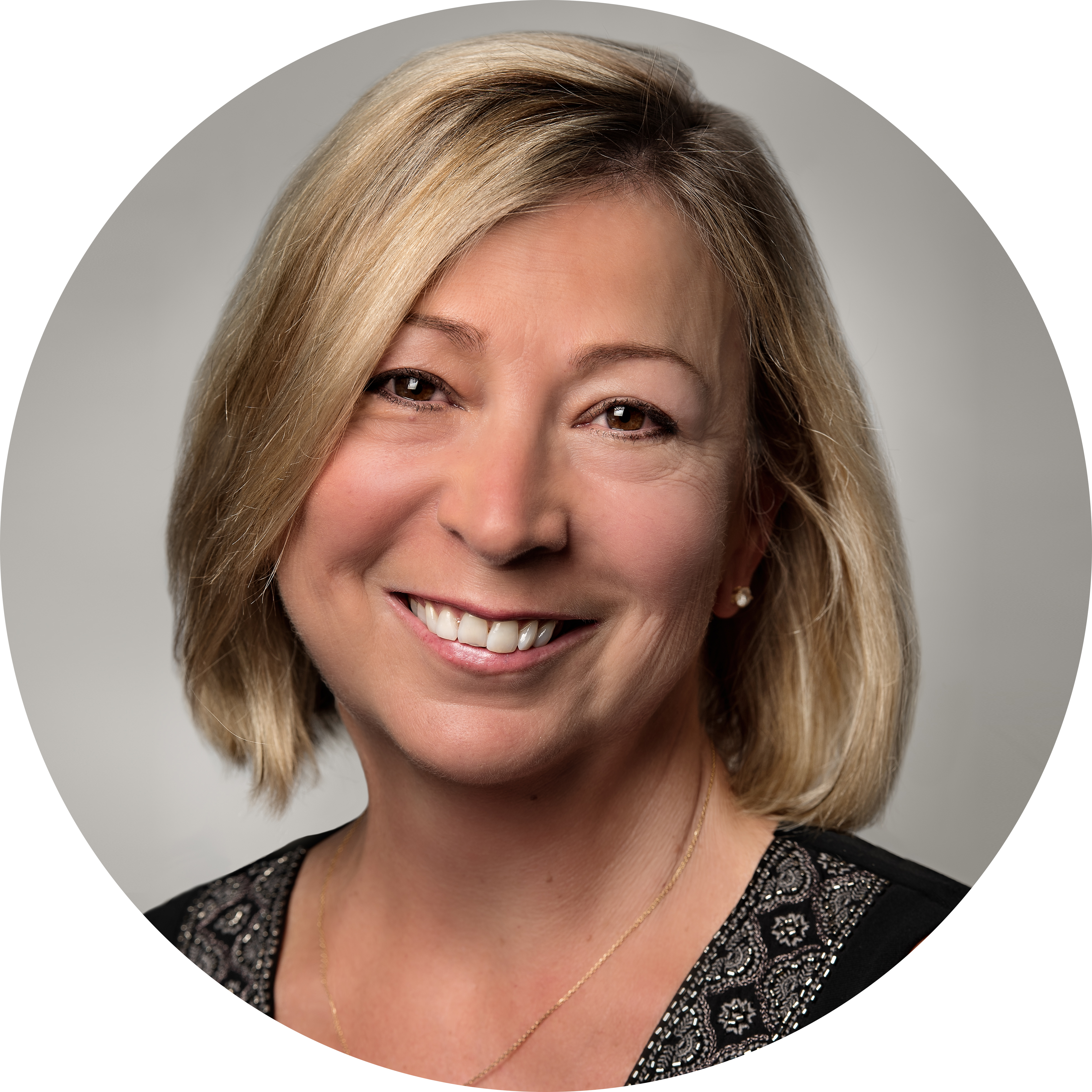 Dawn Masciangelo
Finance Administrator – Human Resource Liaison
Phoenix, AZ
dmasciangelo@macuhealth.com
Dawn is a graduate of Youngstown State University where she majored in Marketing.  She began her career in commercial real estate.  Her diverse background includes  project management and executive administration.  Her industry experience includes retail, real estate, aerospace and healthcare.  Having a passion for learning and helping others, she uses her skills here at Macuhealth to support accounting and human resources on many levels.  Outside of work she enjoys cooking, food and wine, traveling and hiking…especially the beautiful trails of Sedona, Arizona.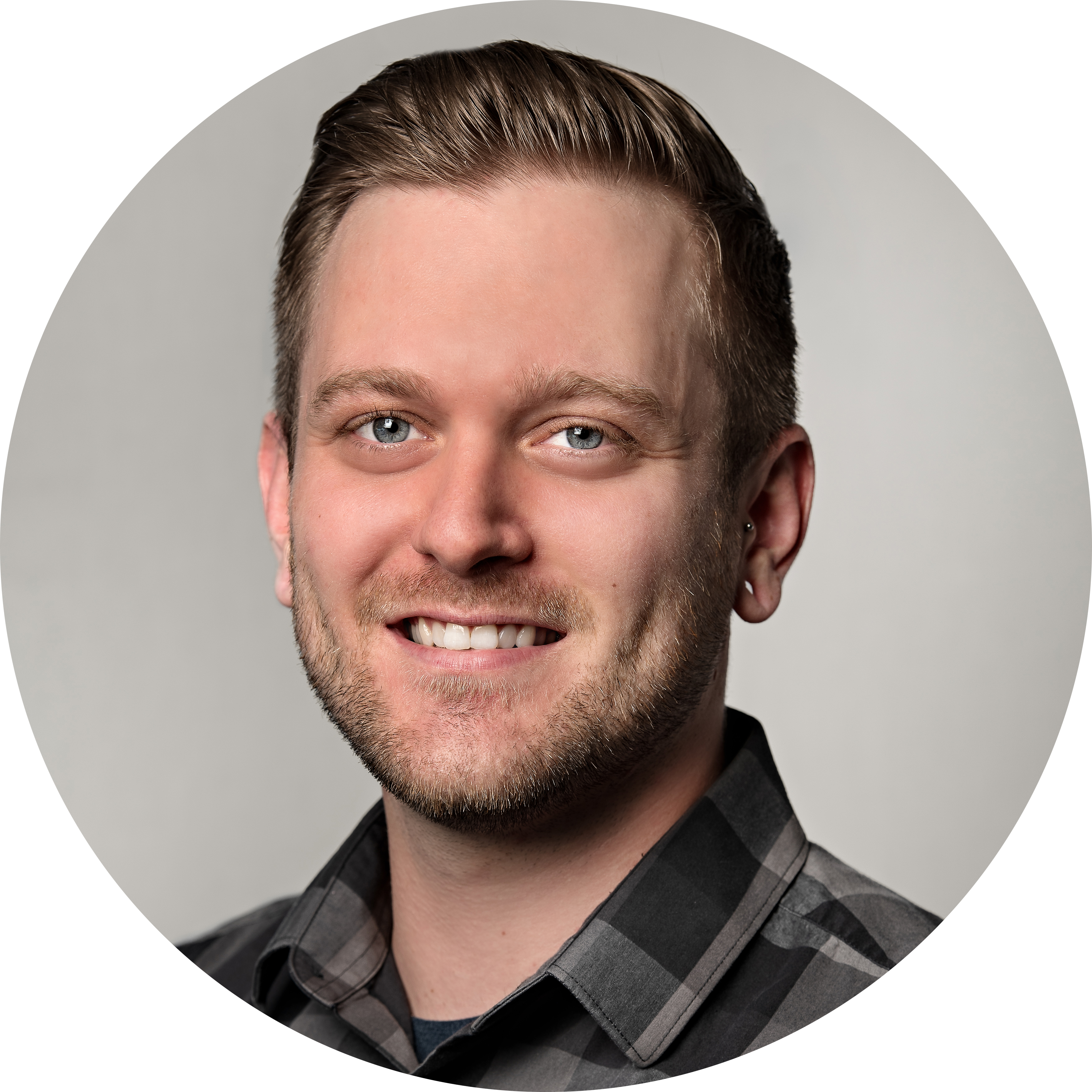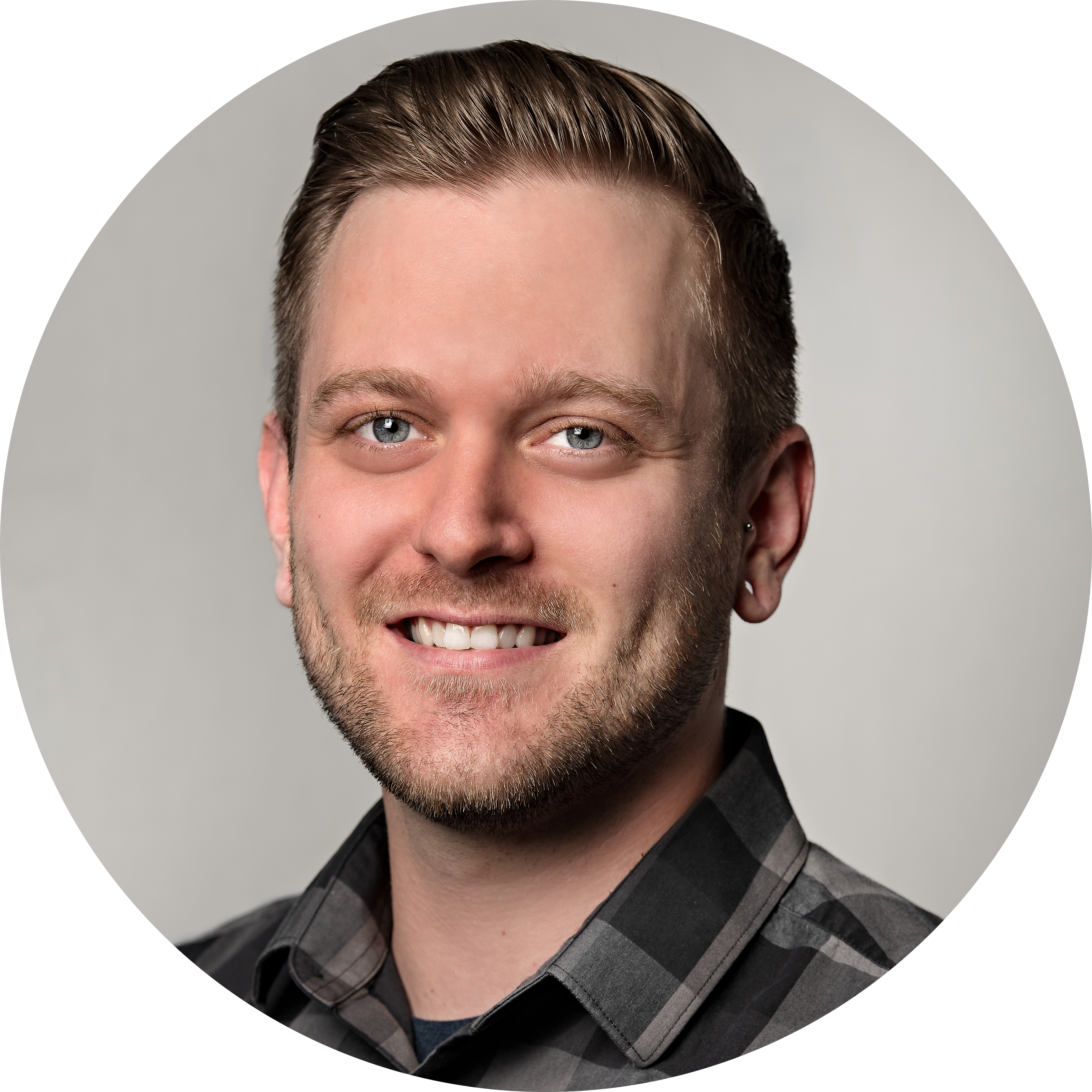 Devon Medcroft
Warehouse Technician
Phoenix, AZ
dmedcroft@macuhealth.com
Devon comes to MacuHealth with 8 years experience as a technician in the optical field. Along with customer service, he handles all the shipping and receiving procedures. His attention to detail is exactly what we need to ensure the integrity of our warehouse operations.
The Best Sales Team in the Business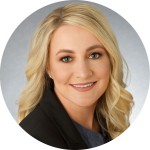 Anitra Eckes
Director of Sales – South West
Nevada (Clark County), Southern California
aeckes@macuhealth.com
Toll Free: 866-704-0845
Anitra Eckes has been a sales specialist with MacuHealth since June 2015.  She comes from a distinctive background as a Registered Dietitian, and was selected as one of ten college graduates nationwide to complete an internship in dietetics at the world-renowned Johns Hopkins Medical Center in Baltimore, MD.  From 2008-2011, Anitra worked as a clinical dietitian at Sinai Hospital where she worked to earn her advanced certification as a board-certified nutrition support clinician.  While there, she provided nutritional care and guidance to the many patients she served.  In 2011, she began a successful career with Abbott Laboratories, where she worked as a sales representative.  Anitra grew up in Sioux Falls, SD and considers herself a Midwest girl at heart.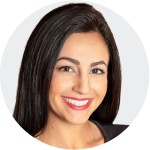 Brittney Rushton
Director of Sales – South East
Georgia, Florida, South Carolina
brushton@macuhealth.com
Toll Free: 866-704-0845
Brittney is a sales specialist for MacuHealth in Florida and Georgia, with responsibilities for key accounts in the Carolinas.  Prior to MacuHealth, Brittney worked in an Optometric practice that had a strong emphasis on Ocular nutrition using a proprietary brand of appropriate nutraceuticals that she herself promoted and sold.  She has a vast knowledge and expertise of the day-to-day functions of an optometry practice, from check-in to optical, and a strong knowledge of nutraceuticals sales making the transition to MacuHealth a perfect fit.  Brittney truly values the relationships she forms with each of her clients and takes great satisfaction in making sure their needs are met.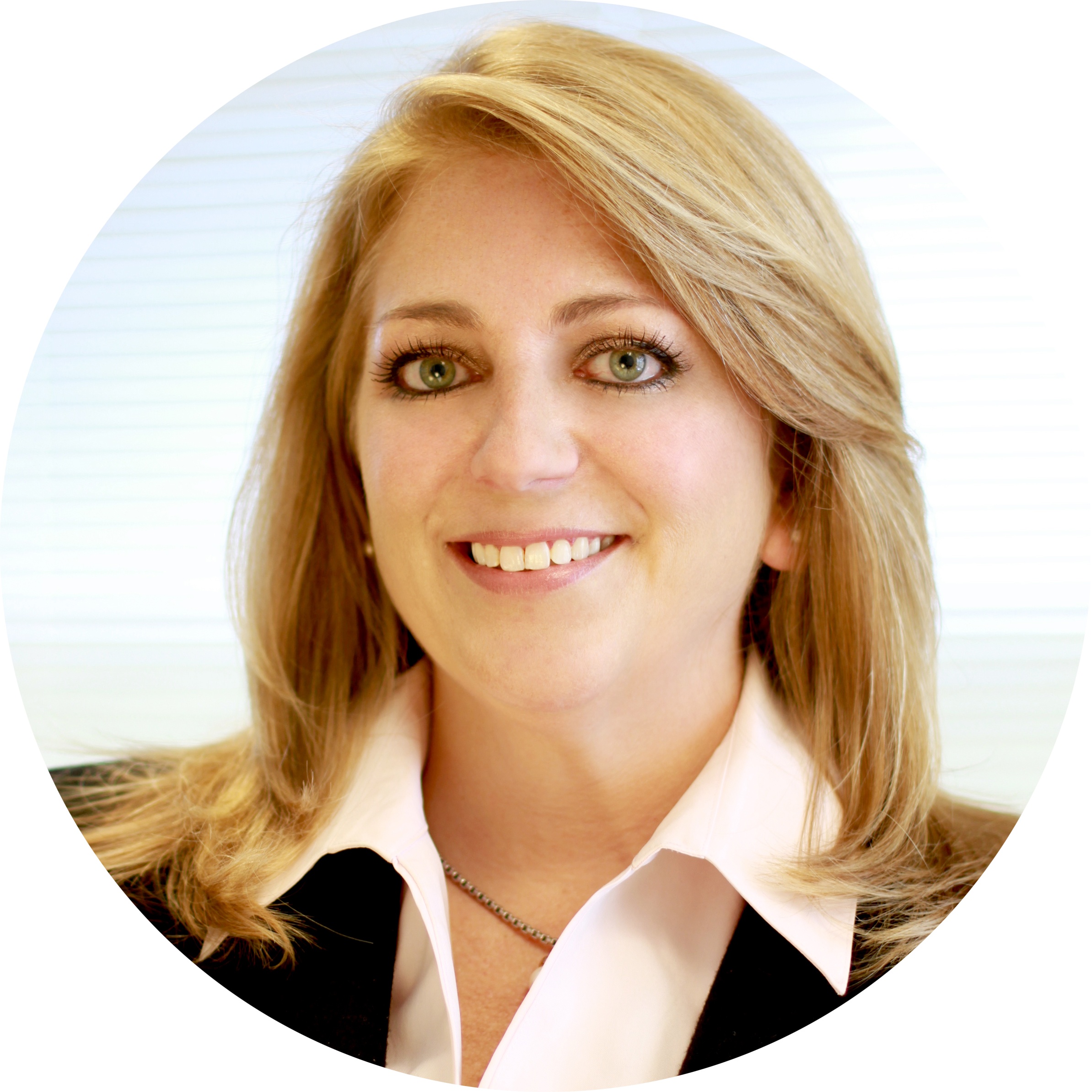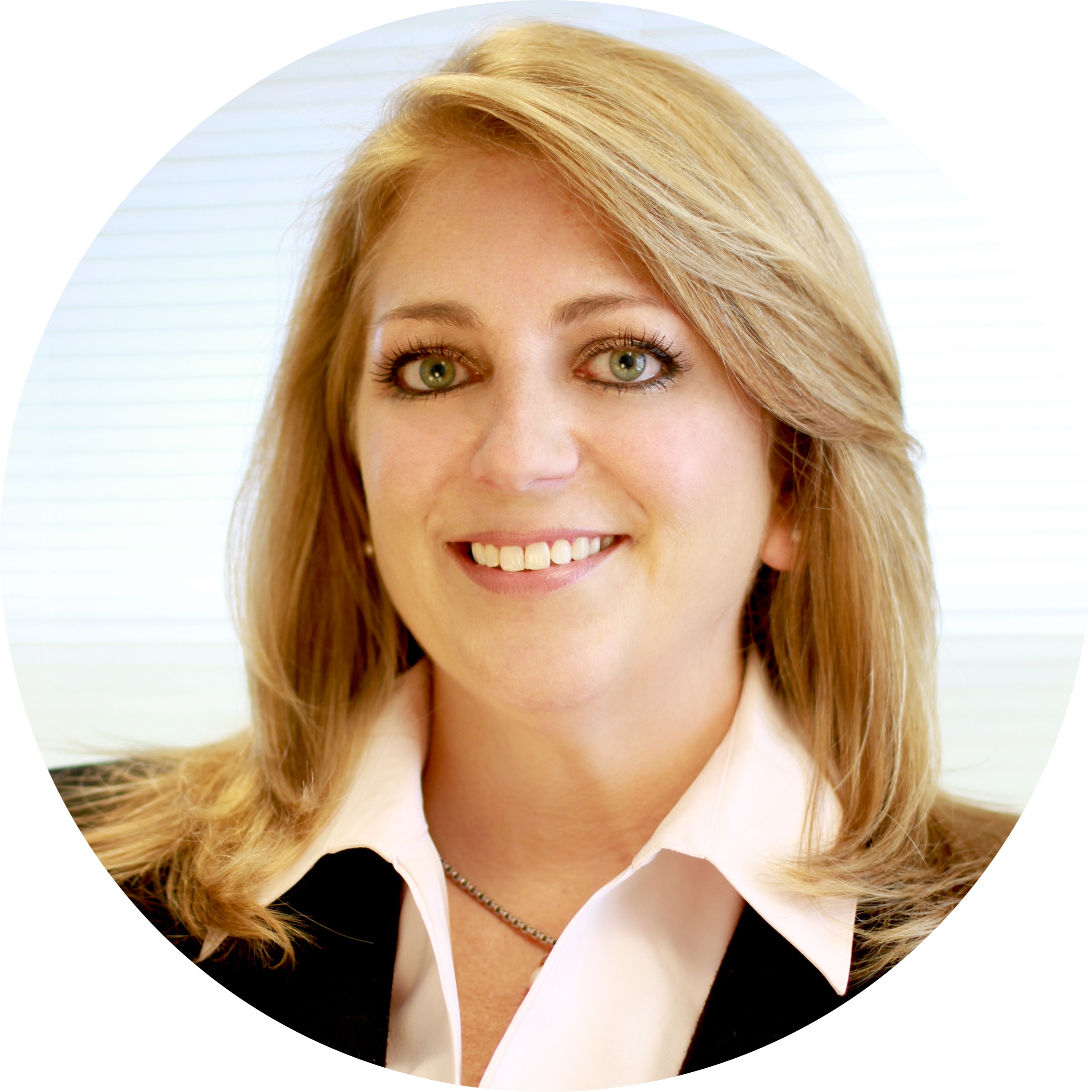 Christi Richter
Supplement Sales Specialist
Louisiana, Texas
crichter@macuhealth.com
Toll Free: 866-704-0845
Christi comes to MacuHealth with over 15 years experience in the professional supplement industry.  She is a Certified Lifestyle Educator and trainer specializing in "the business side of wellness".  Christi is passionate about transforming healthcare and has helped teach offices, clinics and hospitals across the United States and Canada how to effectively integrate personalized lifestyle medicine programs.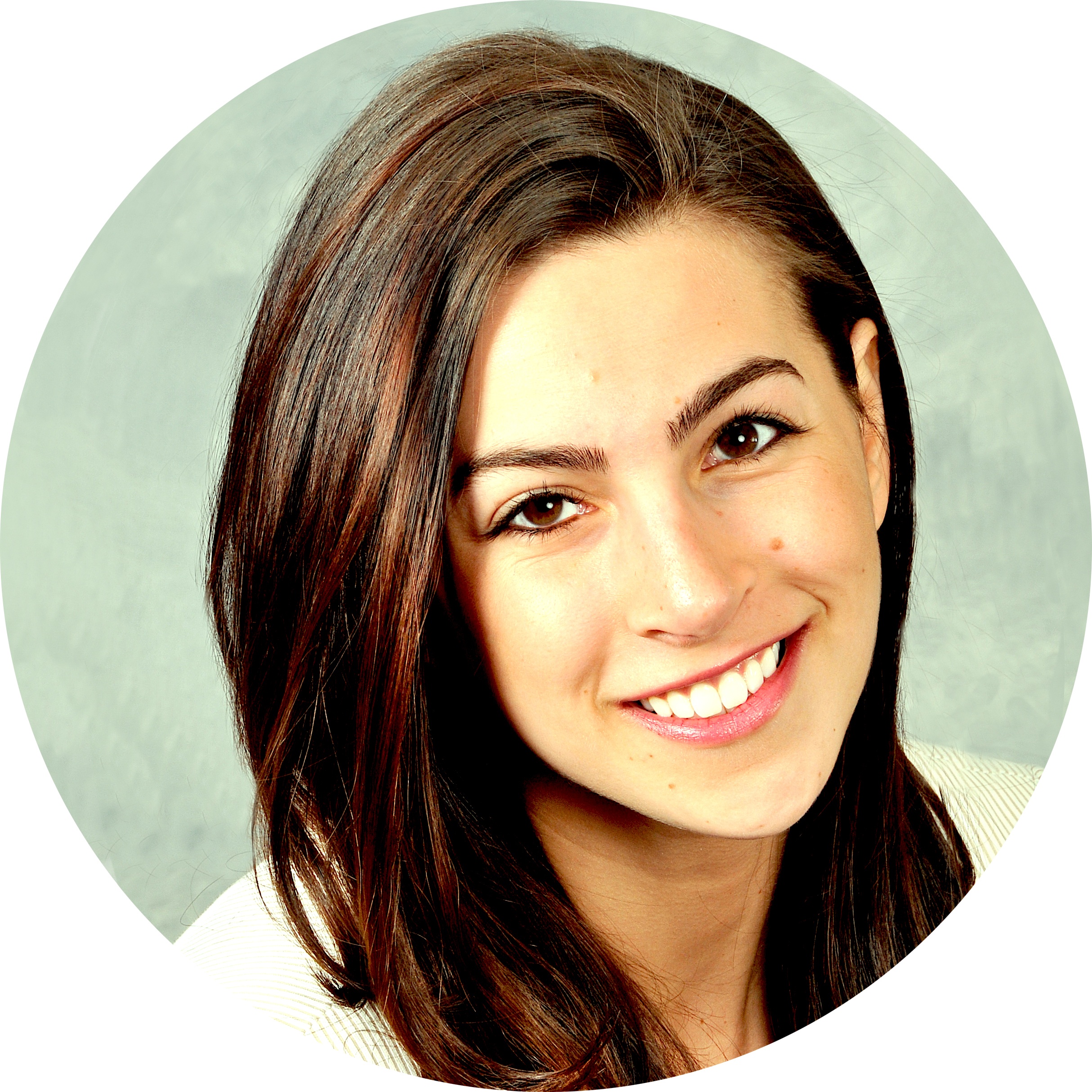 Claire Brinkman
Supplement Sales Specialist
New York, New Jersey, Eastern Pennsylvania
cbrinkman@macuhealth.com
Toll Free: 866-704-0845
Claire is committed to providing proactive support to Optometrists and Ophthalmologists in sharing the benefits of enhanced ocular health that MacuHealth can provide.  She has a great passion for health, nutrition and fitness, all leading to a progressive sense of well-being.  Claire's professional background includes sales experience in the travel and hospitality industries in the greater New York area.  Her strengths include developing and enhancing strong customer focused relationships.  Claire received her Bachelor's degree in Communications from the University of West Virginia.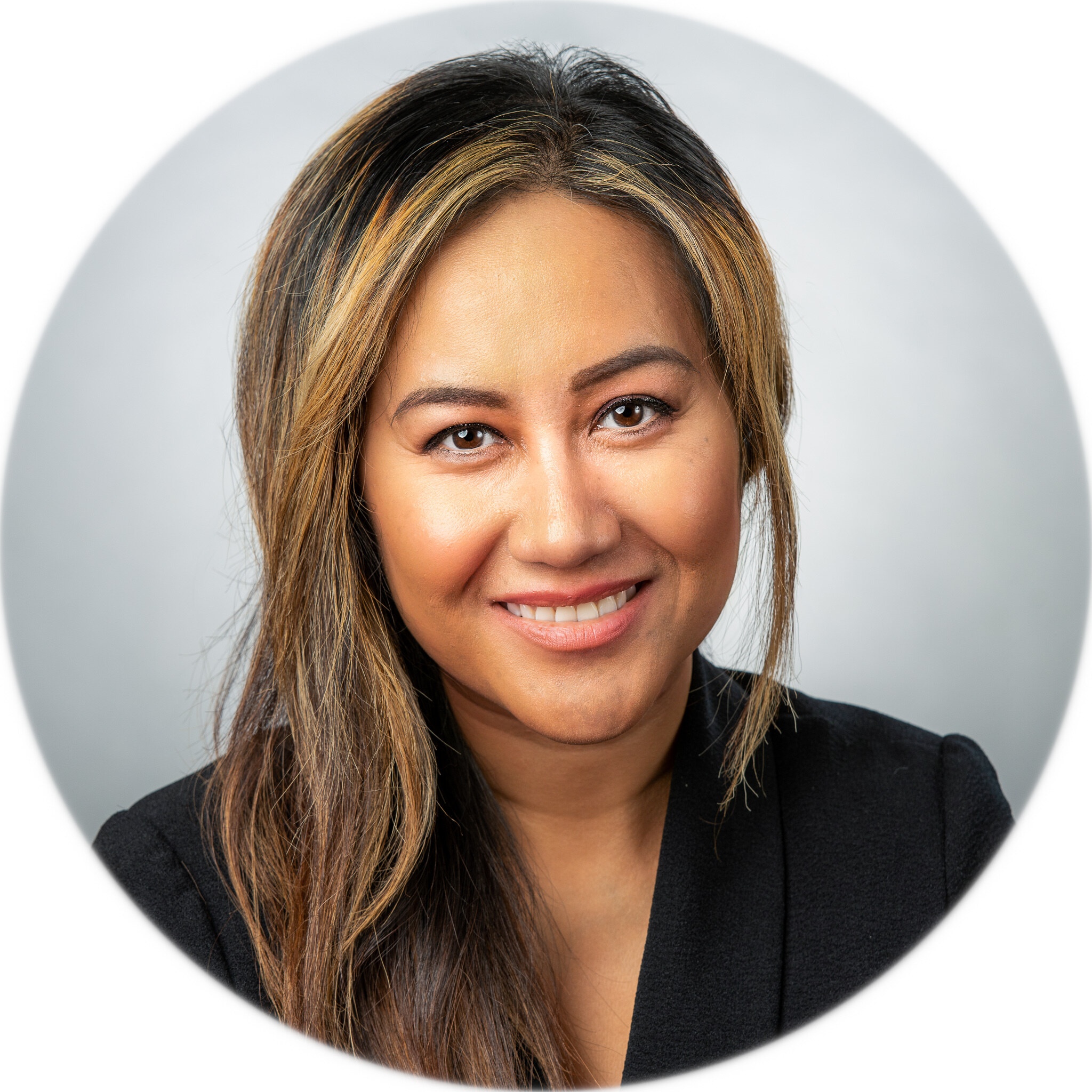 Diane Som
Supplement Sales Specialist
Indiana, Illinois, Kentucky
dsom@macuhealth.com
Toll Free: 866-704-0845
Diane Som is known for providing positive client experiences while establishing creditability with her exceptional communication, innovative creativity, and a solution-oriented approach.  She is driven to leverage new business opportunities, optimize successful client relationships, and deliver impactful business sales results.  With over 15 years of diverse professional experience, Diane worked in the healthcare industrial manufacturing field as an accountant, commodity buyer, human capital resource procurement, and vendor account management.  She is a lifelong Indiana resident and received her Bachelor of Arts in Journalism from Indiana University.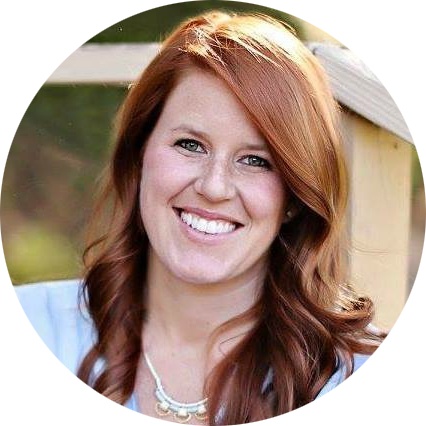 Jessica Hutchison
Supplement Sales Specialist
District of Colombia, Delaware, Maryland, North Carolina, Virginia
jhutchinson@macuhealth.com
Toll Free: 866-704-0845
Prior to joining MacuHealth, Jessica worked in healthcare for more than ten years, most recently working with Allergan Eye Care as a Territory Manager in the state of Virginia.  She worked with Ophthalmologists and Optometrists selling Dry Eye and Glaucoma pharmaceuticals, and setting up office programs to better educate patients about ocular health and disease.  Outside of work, Jessica is passionate about fitness and was a former Division 1 collegiate athlete.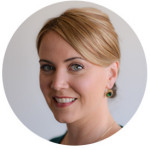 Kirsten S. Ormsby
Director of Sales – North West
Alaska, Idaho, Oregon, Washington
kirsten@macuhealth.com
Toll Free: 866-704-0845
Kirsten is the Director of Training for SightRisk USA and a sales specialist for MacuHealth.  Her role with these companies involves ensuring that the doctors, staff members, and thereby patients understand the value of how lifestyle choices affect eyesight.  Of note, Kirsten began her career in the eye care industry as an Optometric Technician and office Wellness Coordinator.  Kirsten's greatest strengths are her creativity, compassion and focus on customer satisfaction.  She thrives on creating a learning environment that ignites passion for saving vision.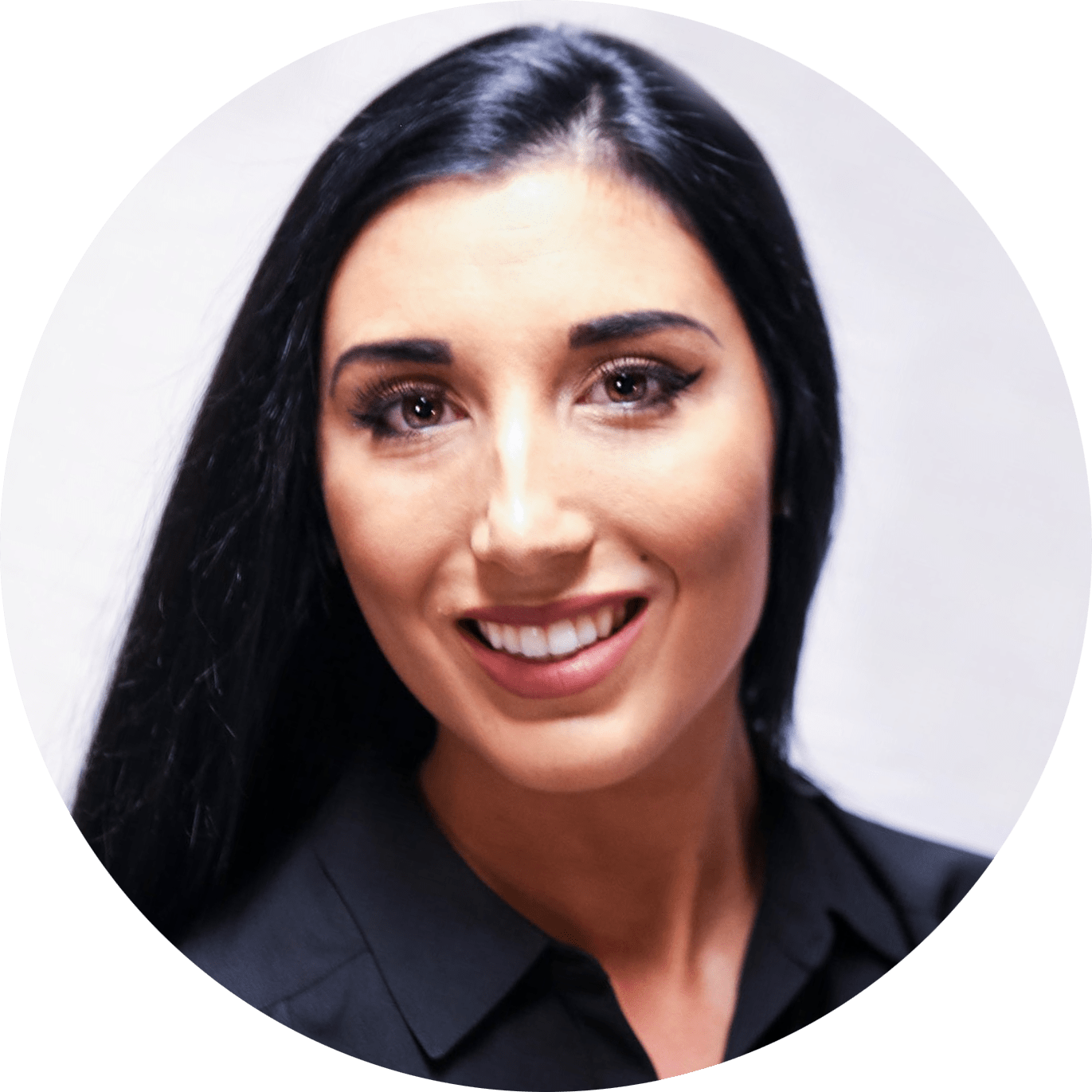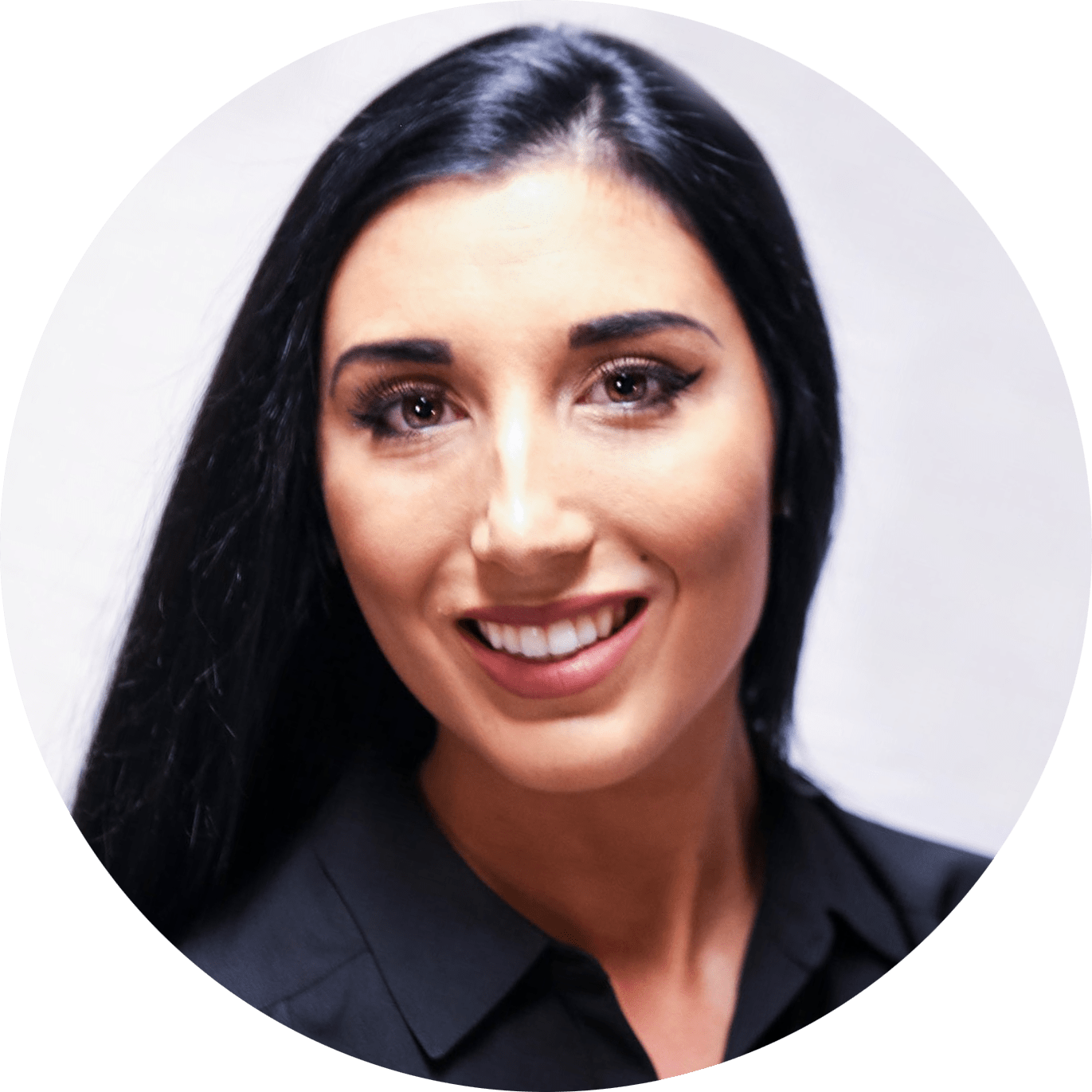 Kristine Wall
Supplement Sales Specialist
Wisconsin, Minnesota, Iowa
kwall@macuhealth.com
Toll Free: 866-704-0845
Kristine is the first MacuHealth Supplement Sales Specialist for Wisconsin, Minnesota, and Iowa. She is originally a Wisconsin Native and lived there for the majority of her life. She is a recent college graduate with a degree in Health and Wellness Promotion. She is also a NASM Certified Personal Trainer/Group Instructor and previously worked for Anytime Fitness. She has previous sales experience for Complete Nutrition as a Sales Consultant and Success Coach for nutritional supplements. She moved to the Orlando, Florida area in August of 2017 to fulfill the position as a Wellness Intern for Seminole County Government. She lived in Florida for the past year and a half, but she made her way back to the Midwest to fulfill the role for MacuHealth. She enjoys weightlifting, running and HIIT, yoga, traveling, writing, her dog and cat, and reading in her spare time. She believes the biggest investment you can make in your life is your own health and well-being. She is excited to share MacuHealth's benefits and the science behind the product to help others achieve a successful and overall healthy lifestyle.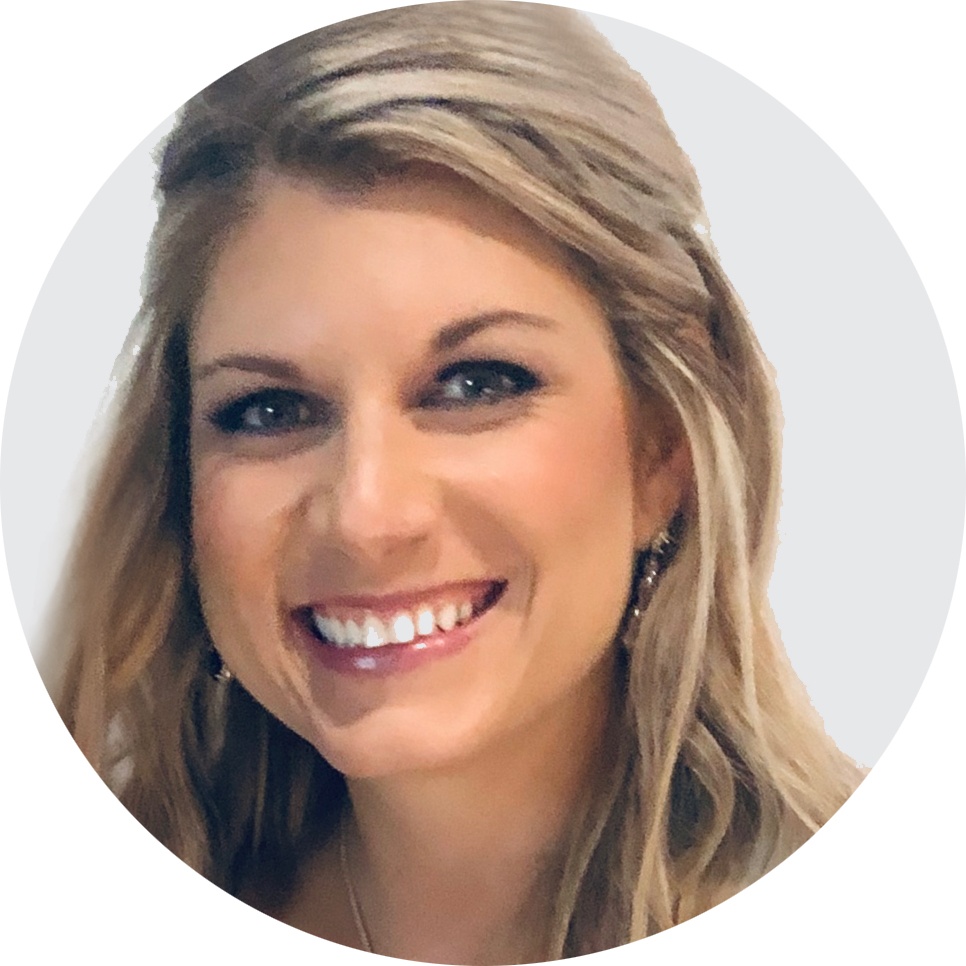 Lindsey Silvey
Supplement Sales Specialist
Colorado, Utah
lsilvey@macuhealth.com
Toll Free: 866-704-0845
Lindsey Silvey is a sales specialist for MacuHealth in Colorado and Utah. Prior to MacuHealth, Lindsey worked as an Ocular Surface Account Specialist in both Optometry and Ophthalmology implementing and training on TearScience technology. Her focus was to educate physicians on the technology and disease state, thus creating the optimal patient outcome. Lindsey's passion is to help physicians provide their patients with the best solutions for optimal vision. Lindsey is a Colorado native who graduated from Colorado State University. She enjoys traveling, running, cooking and spending time with friends and family.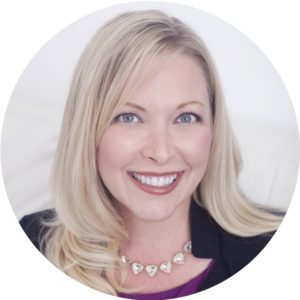 Lisa DeRosa
Supplement Sales Specialist
South Texas, South New Mexico, Arizona
lderosa@macuhealth.com
Toll Free: 866-704-0845
Lisa is a sales specialist for MacuHealth, covering the Southern border of Texas, South New Mexico and Arizona.  She received her bachelor degree from Texas State University in Health and Wellness Promotion.  She has a strong background in healthcare sales that allows her to foster strong relationships with practices to ensure the best outcome for their patients.  Lisa is passionate about health prevention and wellness, and is excited about sharing how the MacuHealth supplement can benefit patients' lives.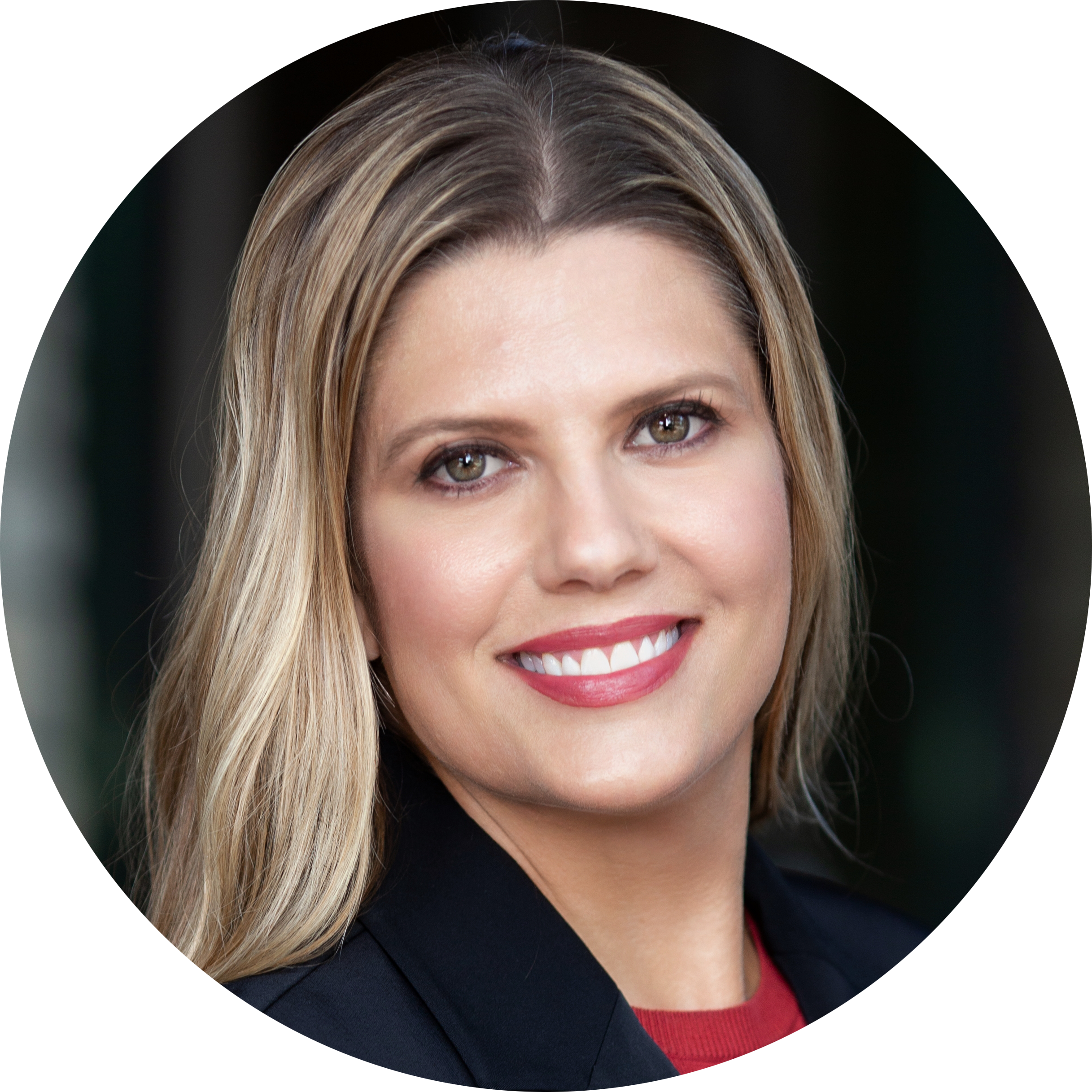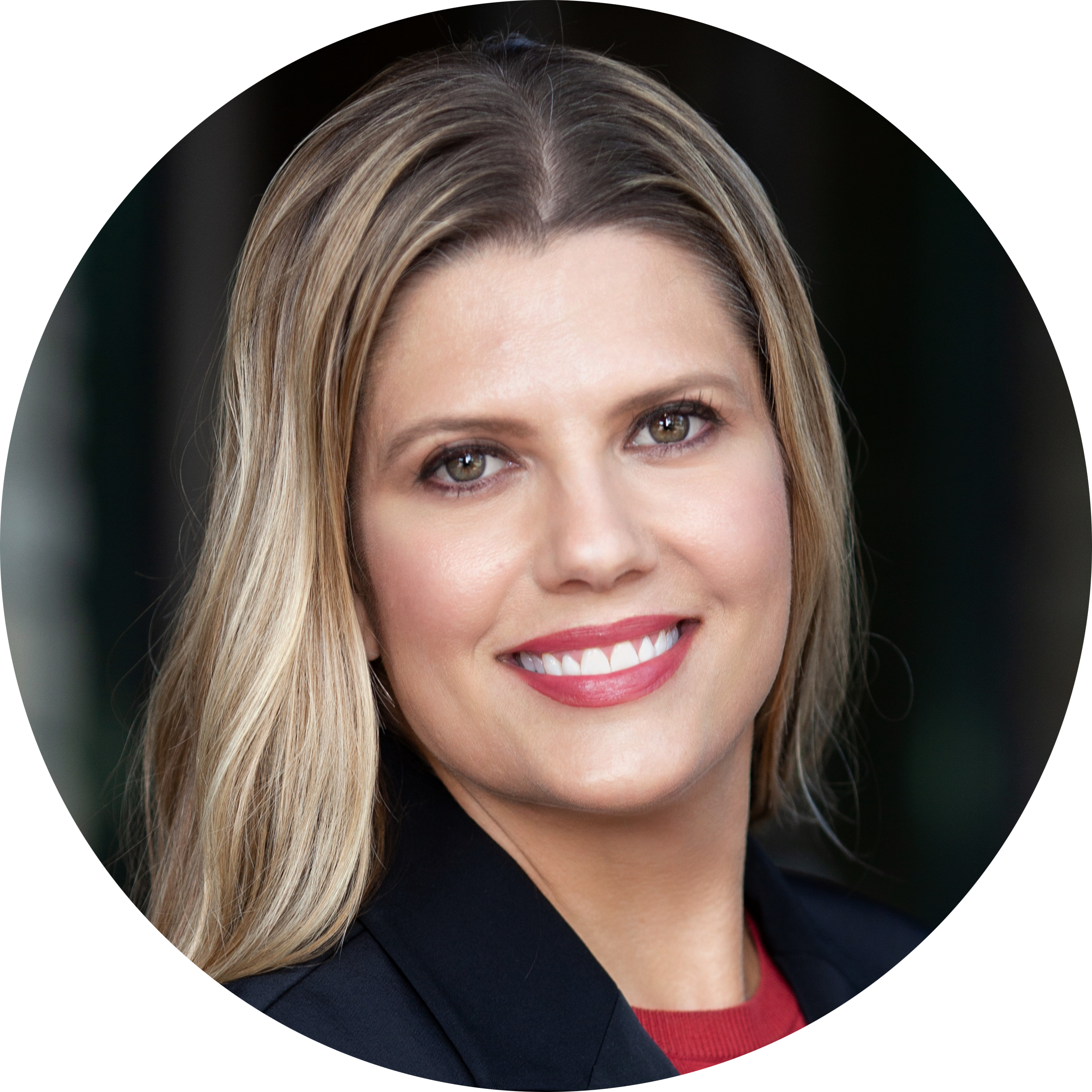 Mai-Lei Reese
Supplement Sales Specialist
Tennessee, Alabama, Mississippi, and Louisiana
mlreese@macuhealth.com
Toll Free: 866-704-0845
Mai-Lei is the sales specialist for the Tennessee, Alabama, Mississippi, and Louisiana territory with  20 years of sales experience in pharmaceuticals and medical devices.  Throughout her career, she has developed a reputation as a strong communicator with exceptional critical thinking skills.  Mai-Lei has the ability to build lasting professional relationships, and the capacity to perceive multiple options for customers with a focus on meaningful patient outcomes.  Mai-Lei has a passion for patients and is committed to bringing her customers evidence-based solutions that enhance patient quality of life.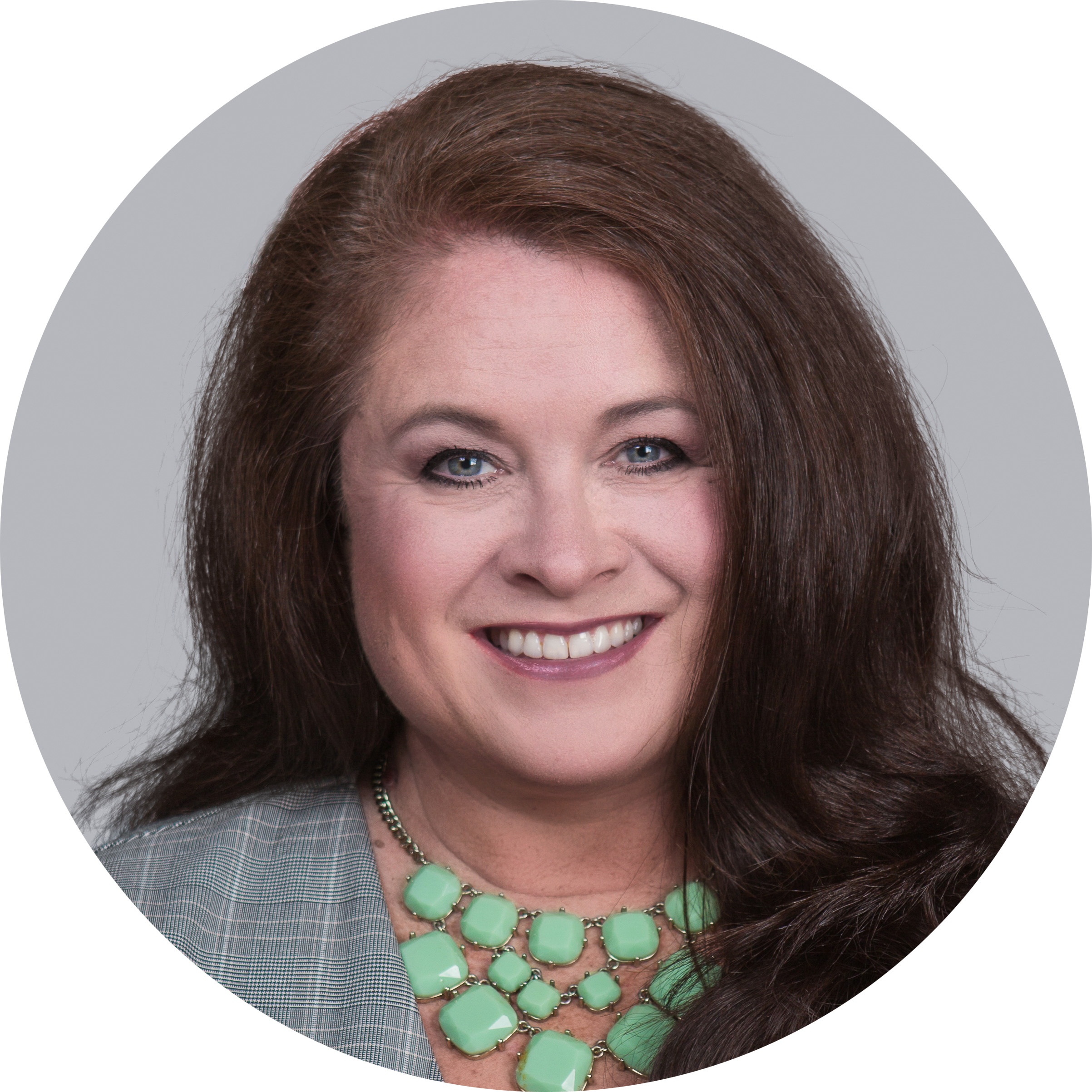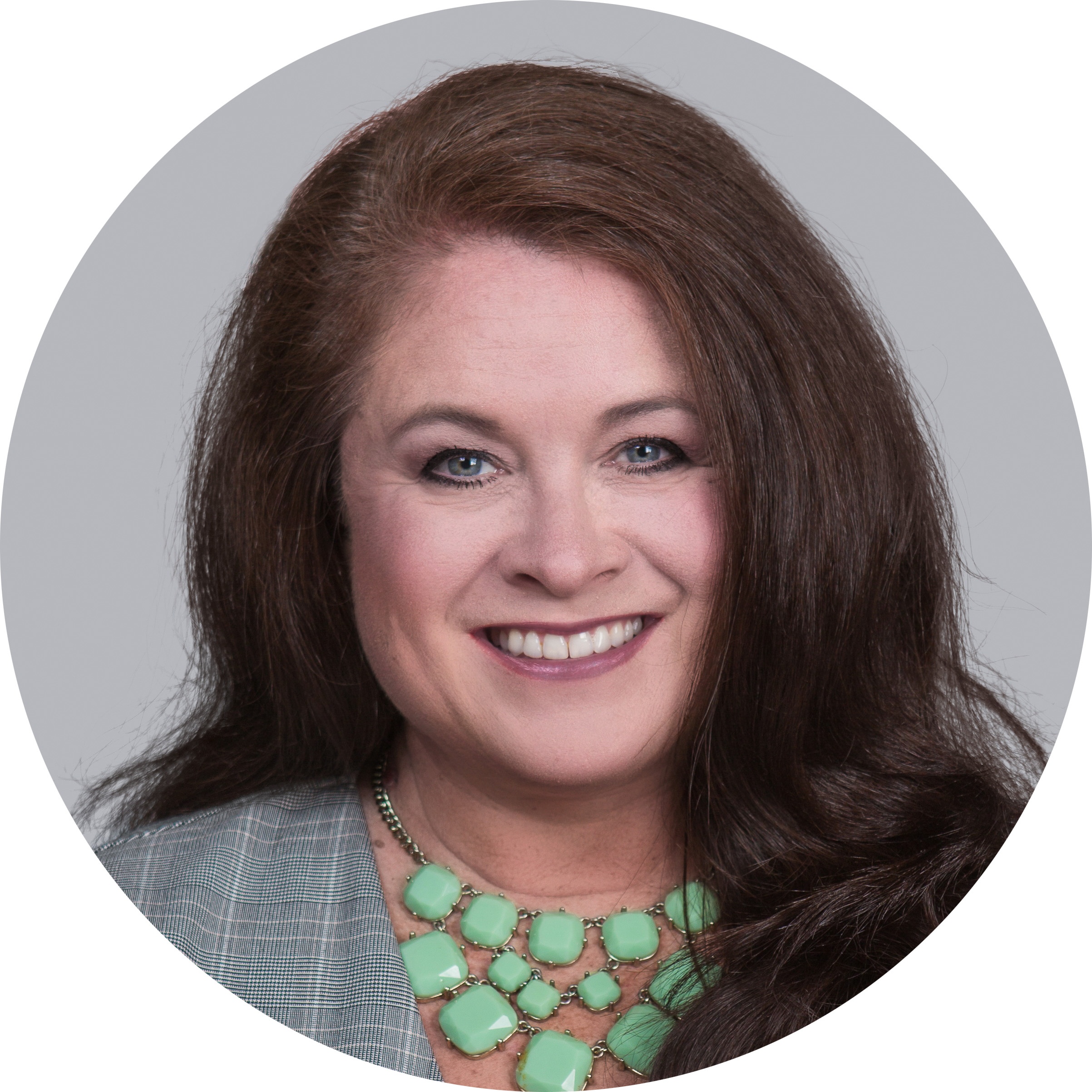 Melody Goodyear
Supplement Sales Specialist
Arkansas, Kansas, Missouri, Oklahoma
mgoodyear@macuhealth.com
Toll Free: 866-704-0845
Melody brings over 15 years of experience in the medical/pharmaceutical and business solutions industries. She is was born in St. Louis, MO and has a degree in Communications Management from Missouri State University. She is eager to help physicians prevent disease through ocular nutritional supplementation, and devise implementation strategies to help offices optimize their investment. She takes pride in building strong relationships with her customers and providing educational programs to keep area physicians up-to-date on the latest science in eye and vision health, and in customizing a patient education plan, to help the entire office staff speak cohesively about macular health and disease prevention to support the total messaging of the practice.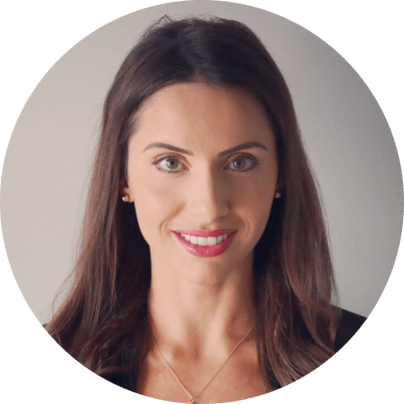 Milka Sabourin
Supplement Sales Consultant
Canada
msabourin@macuhealth.com
Toll Free: 866-704-0845
Milka is the consultant for MacuHealth in Canada with responsibilities for key accounts in Ontario.  She graduated from Wayne State University in 2012 with a BS in Biology, Minor in Health Psychology and Masters in Biomedical Engineering.  Milka has several years of sales and consulting experience working with Ophthalmologists and Optometrists who treat age-related macular degeneration.  With family members who have already gone blind from this devastating disease, she is committed in creating a learning environment to educate how nutrition along with everyday life choices can affect vision.  Milka empowers doctors with the tools necessary to save and enhance their patient's central vision.

Peter Brown
Supplement Sales Specialist
New England
pbrown@macuhealth.com
Toll Free: 866-704-0845
As an accomplished chef, Pete brings his nutrition background to MacuHealth.  He enrolled in culinary school in Gaithersburg, Maryland and held various positions in in fine dining restaurants in Washington D.C., Las Vegas, Florida, Vermont, and Paris, France.  He then continued to study his craft by traveling to Lyon, and Vienne, France to greater understand Classical French Cuisine.