Meet the Team
Entrepreneur Frederic Jouhet founded MacuHealth in 2006 with the best team possible. We are proud of our ever-expanding team and always looking for people with similar passion & experience. If that's you, please email us and learn more about the company.
The Leadership
The Professionals
Ben has worked in the optical industry for over 20 years as an optician and lab manager.  He manages vendor relationships and the supply side of the business.  When we need the best solution to a supply-side problem, Ben gets the first call.
Josh is our Director of Customer Service.  He has a passion for working with people, and has over 8 years of sales/customer service experience in a variety of industries.  Most of our customers are extremely pleased with our products and service, but if we disappoint in anyway Josh will make it right.
Diyan joined MacuHealth in 2015 from the Moffett-Vito Law Firm in Birmingham, MI.  She spent her early career at several law firms in Michigan, where she was in charge of the all aspects of operations for the senior partners and Board of Directors.  Her responsibilities include all administrative issues for MacuHealth.  She is a tech-savvy individual with a track record of delivering matchless administrative and clerical support.
Sara is a multi-disciplinary artist and graphic designer.  She is a graduate of the University of Michigan Stamps School of Art & Design and has also studied Design and Marketing at Central Saint Martins University of the Arts, London.  She is an expert in Adobe Creative Suite and maintains extensive knowledge of web design, social media marketing, and brand anthropology.  Sara joined MacuHealth in 2016; her responsibilities include conception, creation, and management of MacuHealth branding across print, web and social channels.
The Best Sales Team in the Business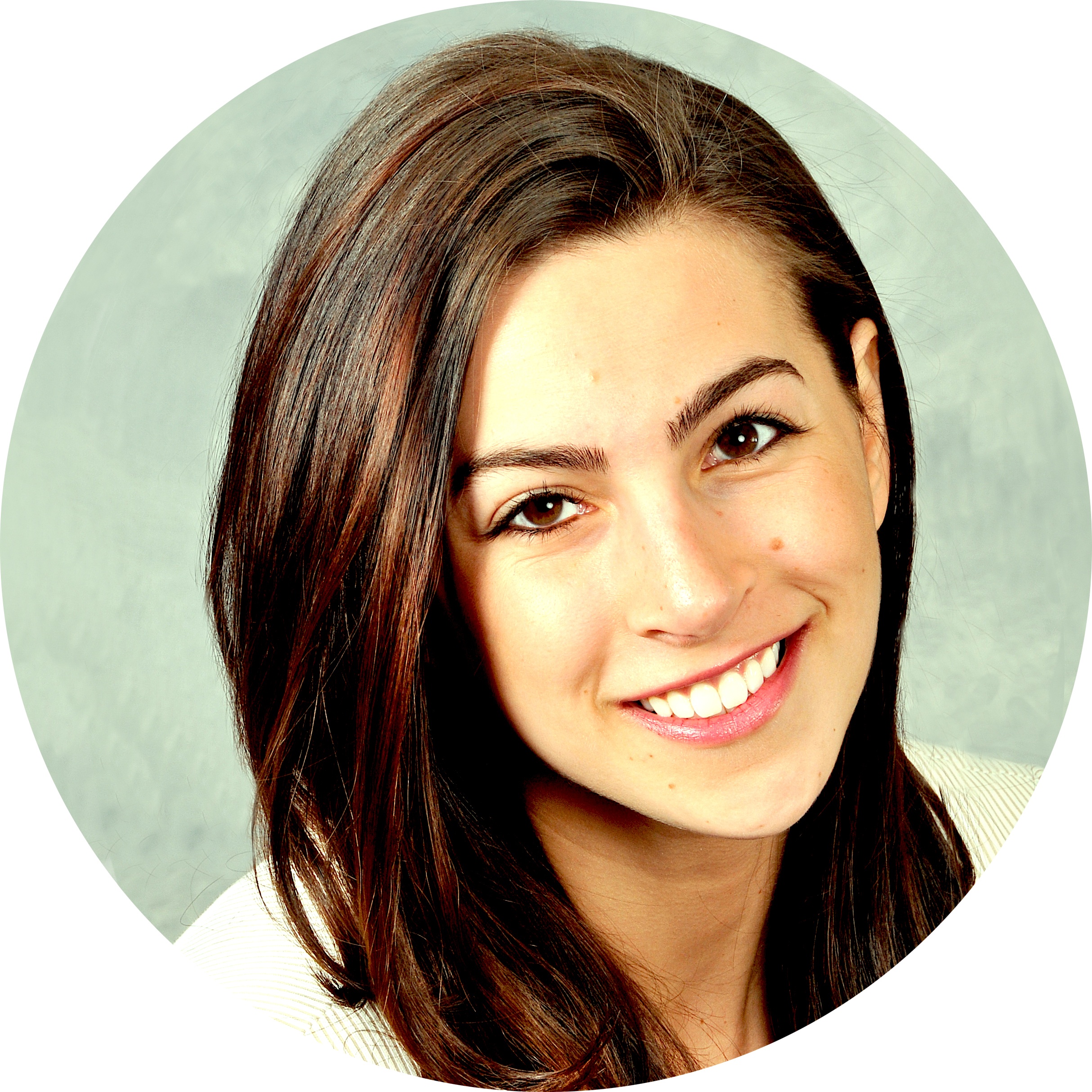 Claire Brinkman
Supplement Sales Specialist
New York, New Jersey, Eastern Pennsylvania
cbrinkman@macuhealth.com
Toll Free: 866-704-0845
Claire is committed to providing proactive support to Optometrists and Ophthalmologists in sharing the benefits of enhanced ocular health that MacuHealth can provide.  She has a great passion for health, nutrition and fitness, all leading to a progressive sense of well-being.  Claire's professional background includes sales experience in the travel and hospitality industries in the greater New York area.  Her strengths include developing and enhancing strong customer focused relationships.  Claire received her Bachelor's degree in Communications from the University of West Virginia.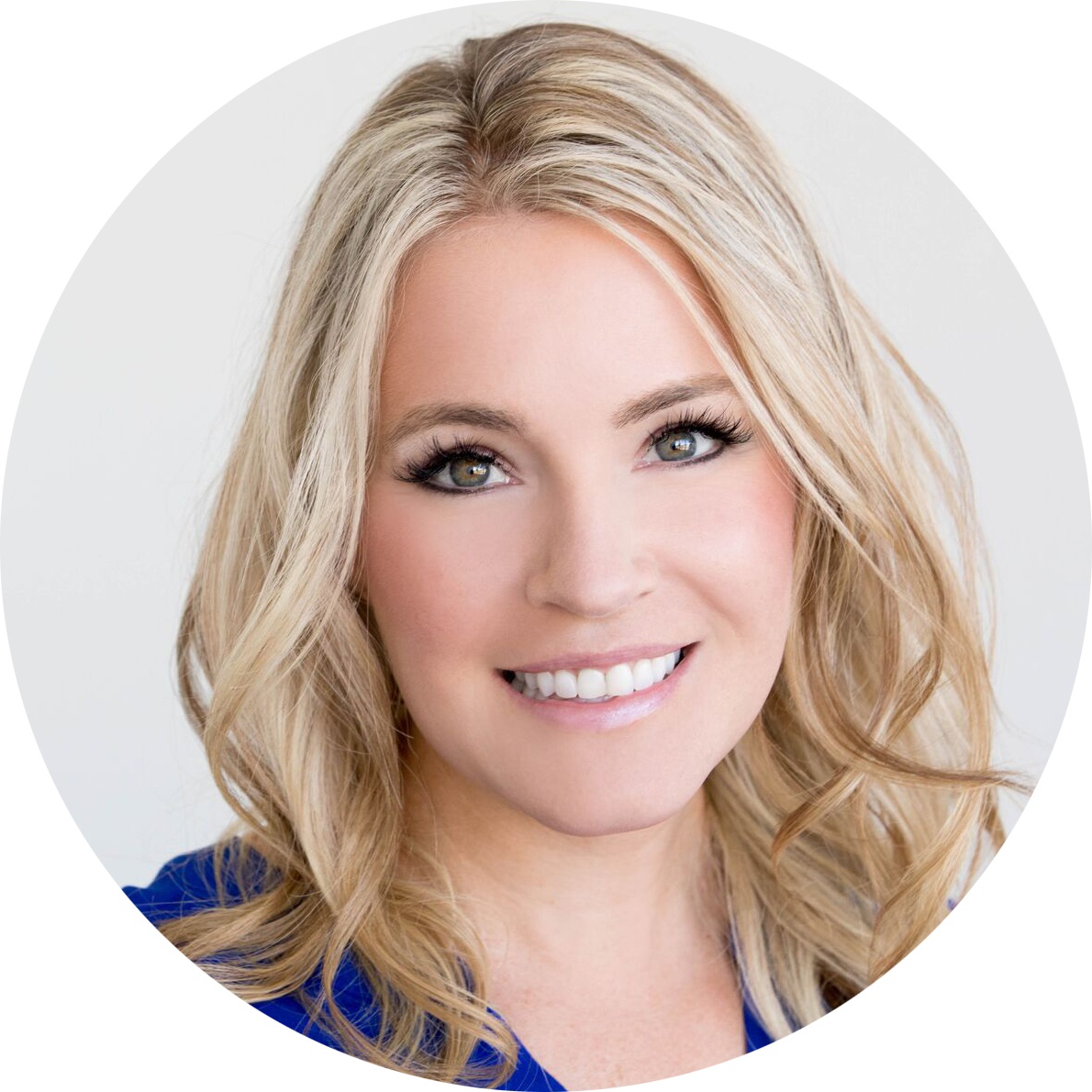 Kyndi Newman
Supplement Sales Specialist
Colorado, Nebraska, Wyoming
knewman@macuhealth.com
Toll Free: 866-704-0845
Kyndi Newman has had a passion for nutrition and well-being since obtaining her Bachelor's degree in Exercise Science (Human Performance and Wellness) in 2002.  Kyndi has had an interesting past career in Mortgage, Medical Sales as well as Oil & Gas industries.  She believes in maintaining a healthy active lifestyle, she has done numerous 5k's, 10k's, half marathons as well as has competed successfully in NPC Fitness competitions.  Kyndi grew up in a small town in Colorado and was a cheerleader in both high school and college.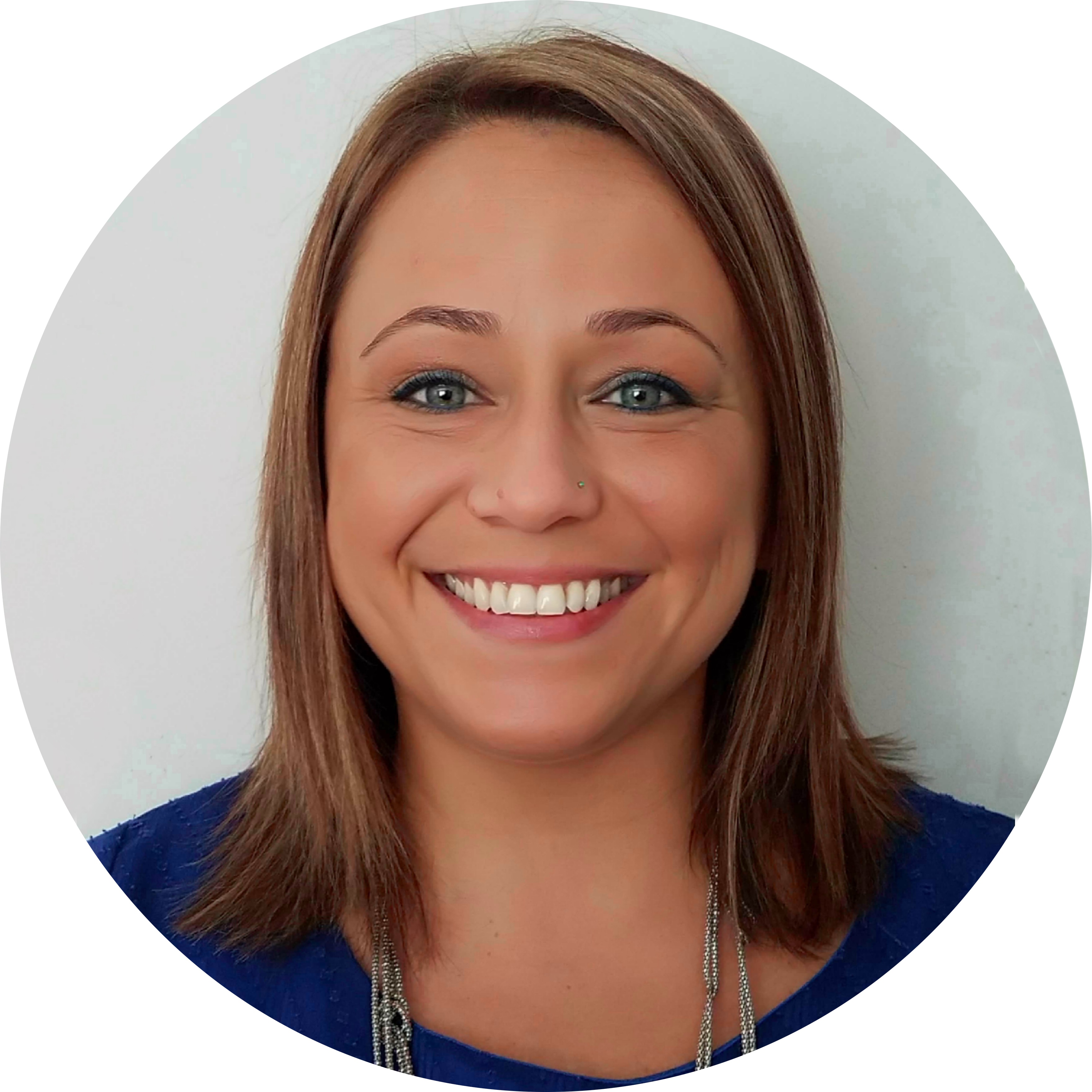 Monika Zmudzki
Supplement Sales Specialist
Illinois, Indiana, Kentucky
mzmudzki@macuhealth.com
Toll Free: 866-704-0845
Monika Zmudzki is a sales representative for MacuHealth covering Illinois, Indiana and Kentucky. Her varied career experience and passion for a holistic approach to health and wellness made the transition to MacuHealth seamless.  Monika is excited about the science behind MacuHealth and is eager to share its benefits.  She speaks English and Polish and received her Bachelor's degree in Psychology from the University of Illinois.