Meet the Team
We are proud of our team and always looking for people with a similar passion & experience for online marketing. If that's you, please email us.
The Leadership
The Professionals
Jim has served as Vice President of Finance and Controller for various publicly traded and privately held companies specializing in the eye care industry, including Pilkington Barnes-Hind, Akorn, Inc. and Santen LLC.  He has extensive experience in accounting, business systems, and GMP regulations pertaining to medical devices and pharmaceuticals.  Jim did his post graduate studies in finance at Arizona State University, and earned his B.S. in Accountancy from the Williamson College of Business Administration at Youngstown State University.
Garry is an accomplished Consumer Products professional with a proven track record of delivering outstanding sales results.  He has accumulated extensive expertise in developing and implementing sales strategies, and identifying and capitalizing on growth opportunities within market segments.  He previously was an Account Manager/Customer Business Manager with Kimberly-Clark Corp, where he was responsible for customer management and product sales for the Personal and Family Care product divisions.
Ben has worked in the optical industry for over 20 years as an optician and lab manager.  He manages vendor relationships and the supply side of the business.  When we need the best solution to a supply-side problem, Ben gets the first call.
Josh is our Director of Customer Service.  He has a passion for working with people, and has over 8 years of sales/customer service experience in a variety of industries.  Most of our customers are extremely pleased with our products and service, but if we disappoint in anyway Josh will make it right.
Diyan joined MacuHealth in 2015 from the Moffett-Vito Law Firm in Birmingham, MI.  She spent her early career at several law firms in Michigan, where she was in charge of the all aspects of operations for the senior partners and Board of Directors.  Her responsibilities include all administrative issues for MacuHealth.  She is a tech-savvy individual with a track record of delivering matchless administrative and clerical support.
Sara is a multi-disciplinary artist and graphic designer.  She is a graduate of the University of Michigan Stamps School of Art & Design and has also studied Design and Marketing at Central Saint Martins University of the Arts, London.  She is an expert in Adobe Creative Suite, and maintains extensive knowledge of website design, social media marketing, and brand anthropology.  Sara joined MacuHealth in 2016; her responsibilities include conception, creation, and management of all advertising and branding across web, print and social media channels.
The Best Sales Team in the Business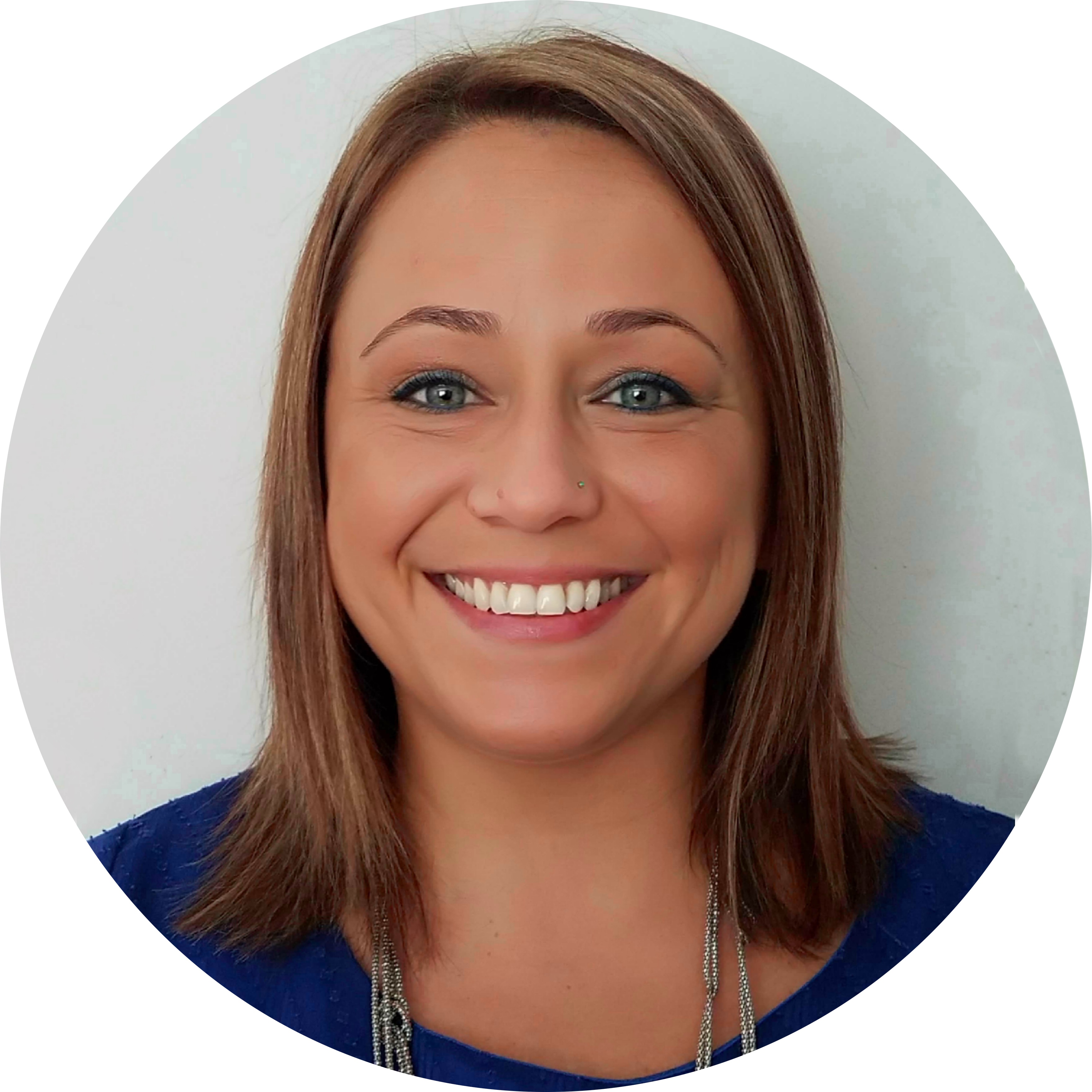 Monika Zmudzki
Supplement Sales Specialist
Illinois, Indiana, Kentucky
mzmudzki@macuhealth.com
Toll Free: 866-704-0845 Ext. 1014
Monika Zmudzki is a sales representative for MacuHealth covering Illinois, Indiana and Kentucky. Her varied career experience and passion for a holistic approach to health and wellness made the transition to MacuHealth seamless.  Monika is excited about the science behind MacuHealth and is eager to share its benefits.  She speaks English and Polish and received her Bachelor's degree in Psychology from the University of Illinois.